STEP EIGHT: (this one is obvious)
Fuck men. Any men.
Petite Blonde Gets Shared Between Hubby and Colleague
Stranger Eating Sexy Babes Shaved Pussy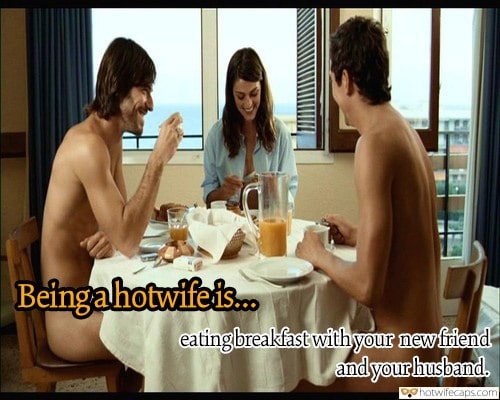 Cuckold Wife Has Breakfast With Hubby and Fuck Buddy
Vixens Feet While Stranger's Cock Penetrating Her Pussy
Hubby Watches Dude Bangs His Wifey
Slut Shakes Her Massive Tits While Getting Fucked Hard
Sexy Wife Blows Off Hubby While Getting Done by Stranger Doggystylye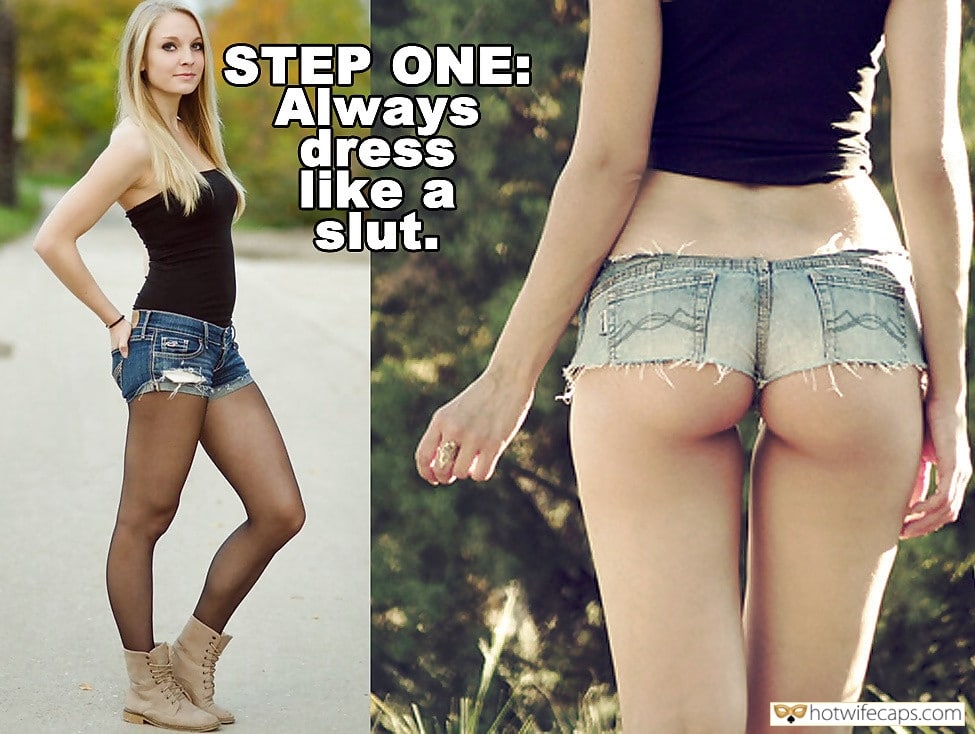 You Middle Age Wife Has an Ass Like a Teenager
What Does Your Friend Think About Your Wife's Step Six?