It's the morning after your beautiful wife's first night with another man. You surrendered her body and your marital bed to a man who took her as his own and spent the night inside her. Today she's glowing, pensive, closed off in her own private world. Now there are special secrets she will never share. Her mysteries will become your angst, and you'll love her all the more for it.
Unfaithful Wife Sharing Her Dirty Secrets With Hubby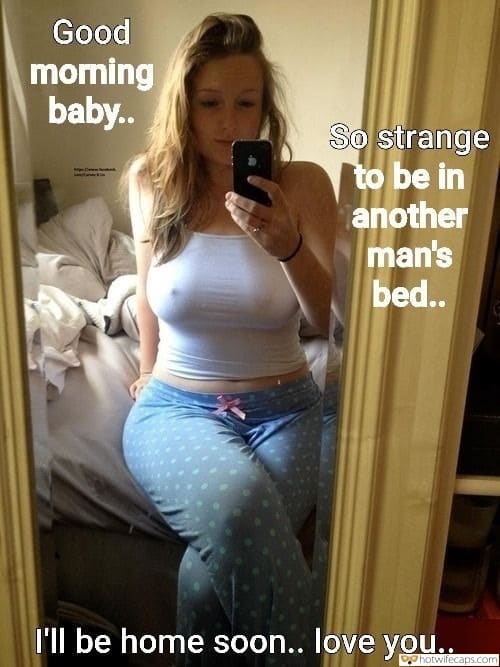 Selfie of My Hard Nipples Early Morning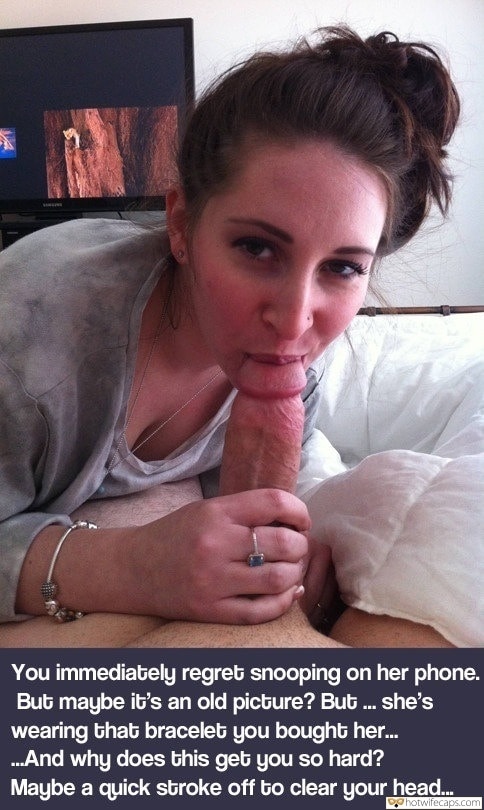 Babe Giving Spectacular Morning Blowjob Pov Style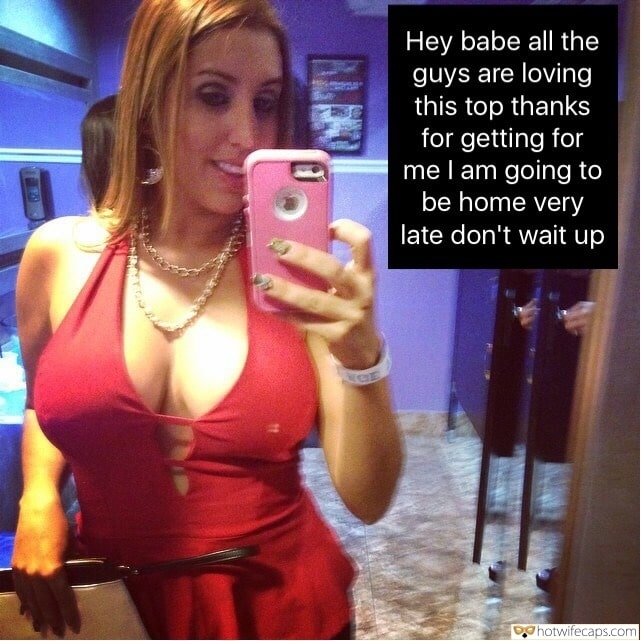 Big Boobed Milf in Tank Top Enjoys Night Out
You Were Hearing Him Fucking Me?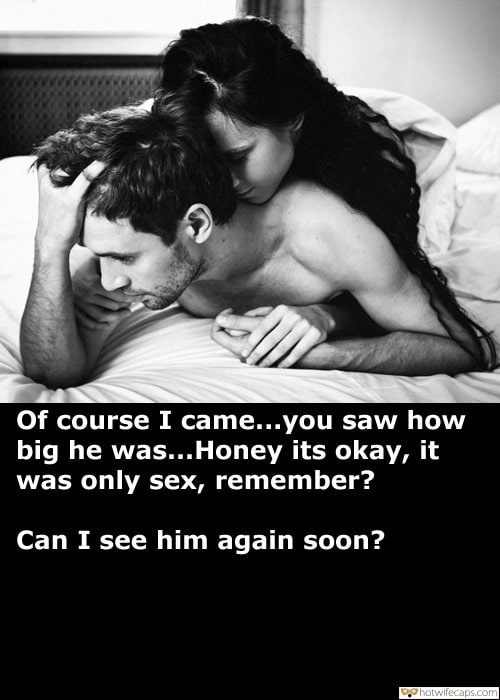 Slutty Wife Sharing Kinky Secrets With Hubby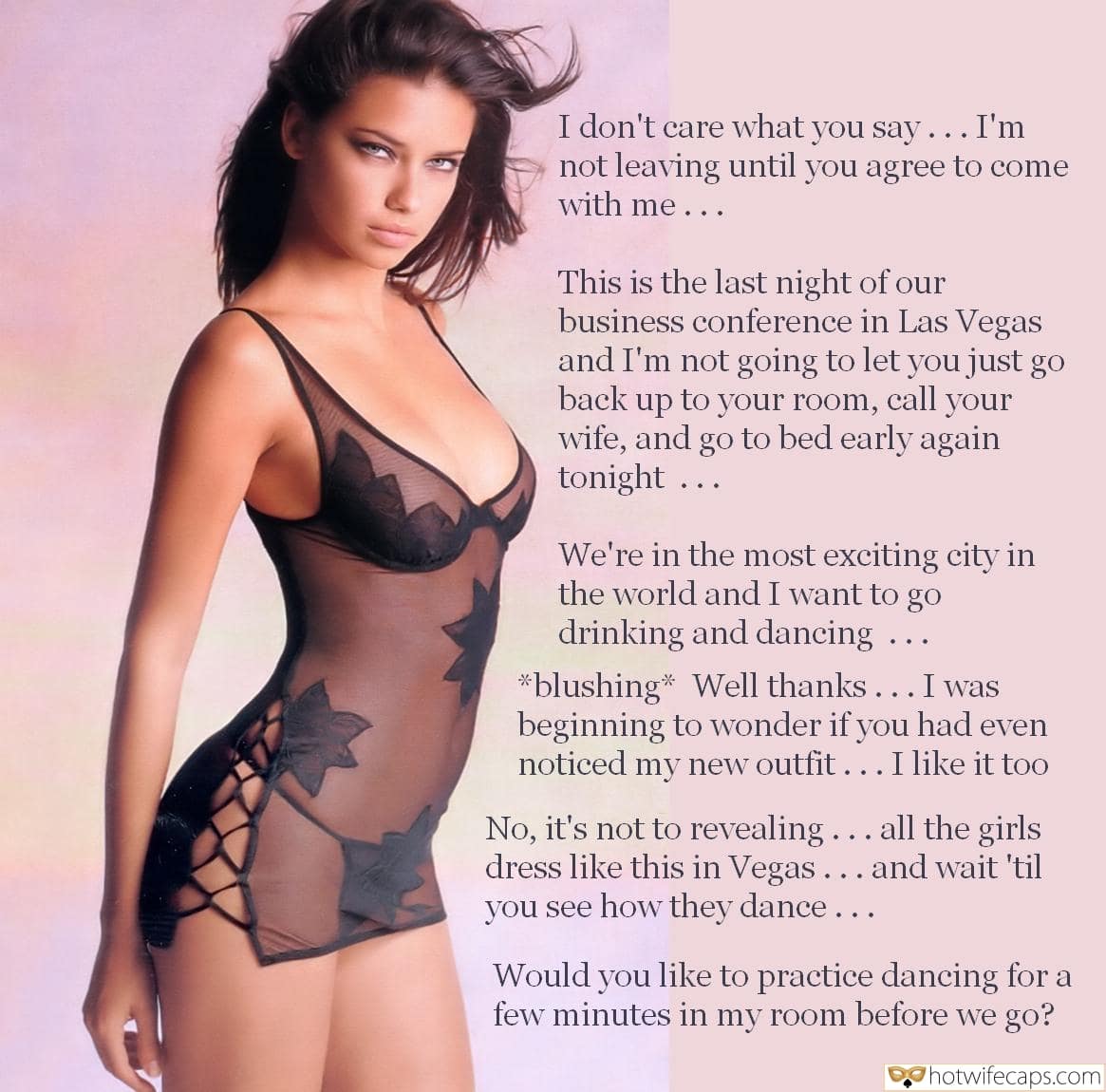 Adriana Lima Seductively Poses in Black Lingerie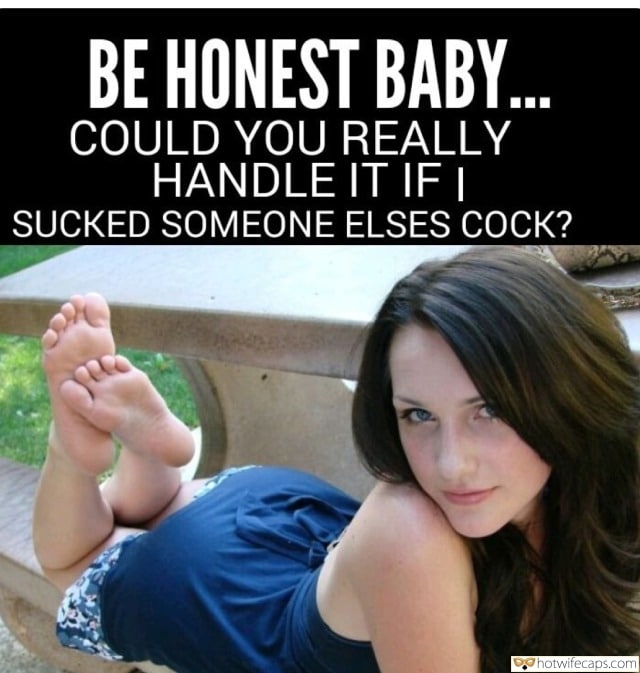 Barefoot Brunette Enjoys Posing Outdoors
Stunning Brunette Strips Off Sexy Blue Lingerie