I left his hotel room to head back to my husband and, too late, realized I'd left my bra behind. Oh well, there was no hiding what I'd done and this way my husband would know without asking.
Naughty Husband Allows Another Man for Fuck
Sexy MILF in Black Dress Hotel Room
Husband Allows Ex to Fuck His Wife

Hot Couple Dancing and Kissing in the Dark
Husband Loves to Lose Such Bet
Hotwife Made Husband Listen Entire Fuck Story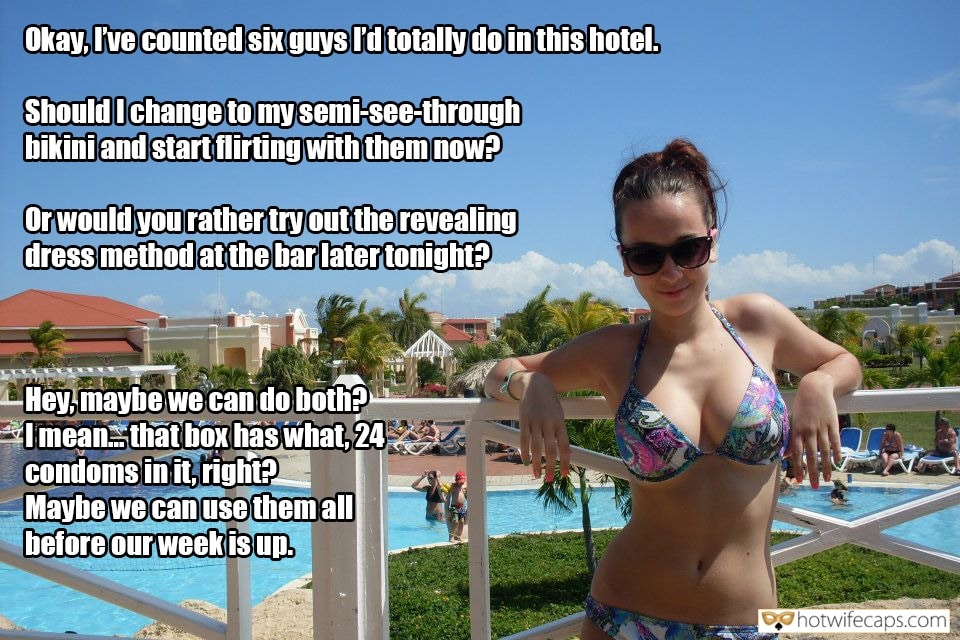 Slutwife Has a Mission on Vacation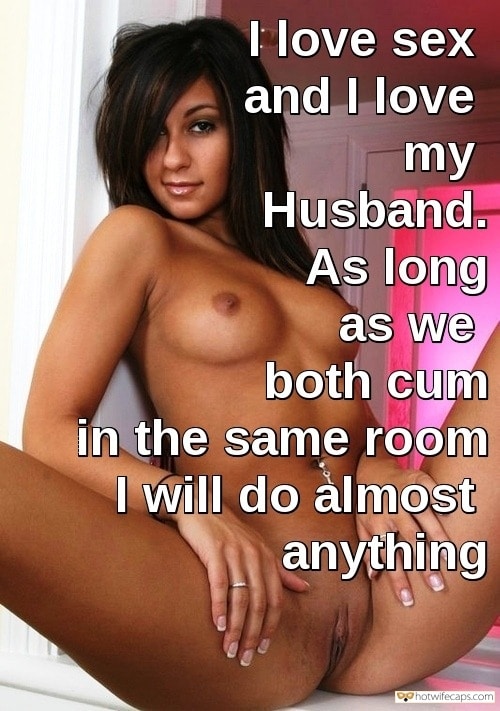 I Can Fuck Anybody if My Husband Is in the Same Room
Slutwife Level NINJA – Congrads!