IT'S A SIMPLE GAME THAT MY WIFE INVENTED. I CALL ONE OF HER FRIENDS TO COME OVER AND SUCK MY COCK. MY WIFE HAS TO GUESS WHICH FRIEND IT IS BEFORE I ALLOW HER TO MASTURBATE.
As Soon as My Wife Lost Strip Poker Game Friends Became Rock Hard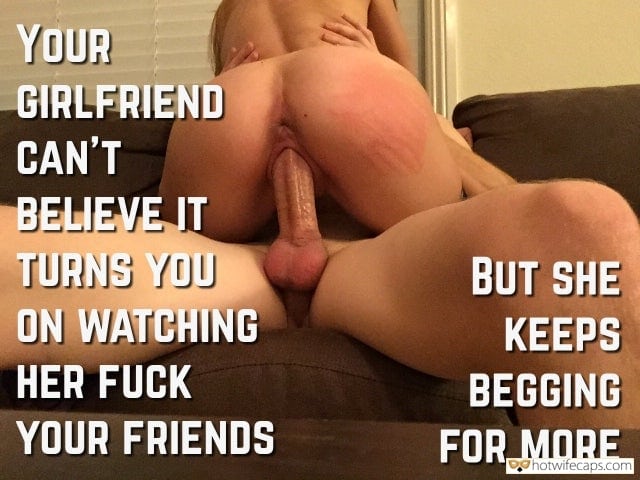 Your Friends Thick Hard Cock Is Sliding in Your Wifes Wet Pussy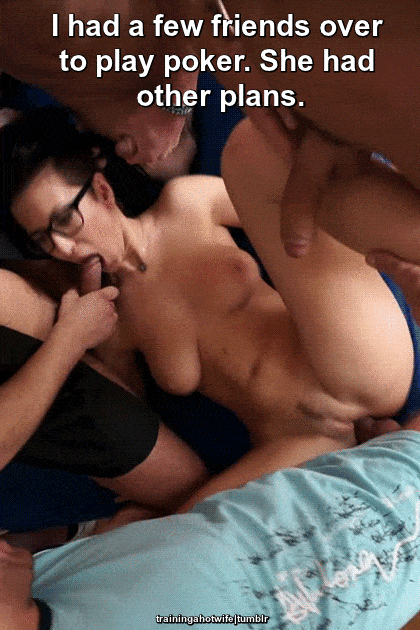 Poker Game Gone Bad for My Husband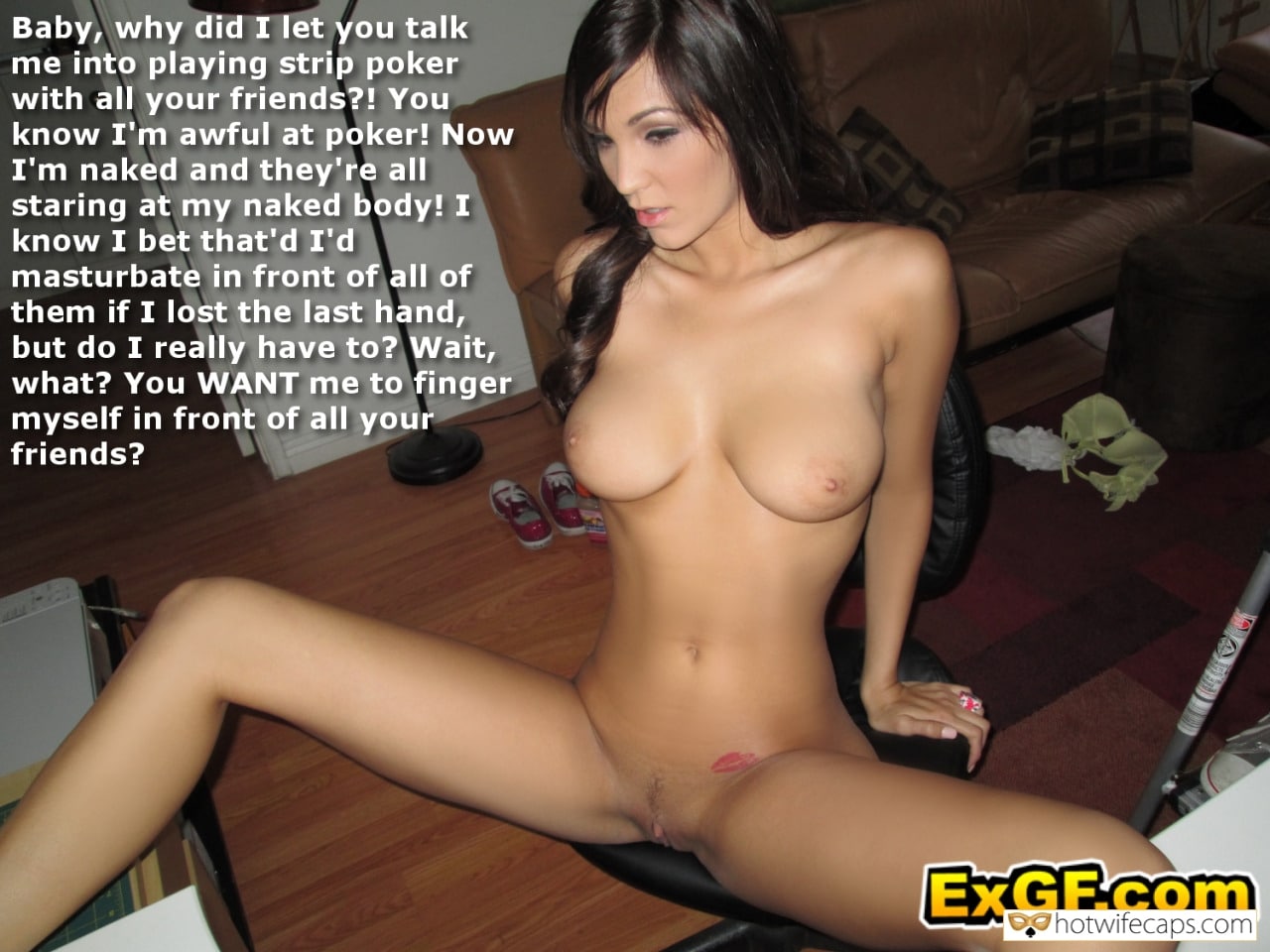 Your Wive's Strip Poker Game Went Bad. Guess Why Nobody Is Unhappy?
Your Friends Cock Has Never Looked Bigger Than Now
BJ and Facial Wife Proving Herself in Front Your Friends as the Biggest Slut in Neighborhood
Bitch Wife Fucked All of Your Friends at the Party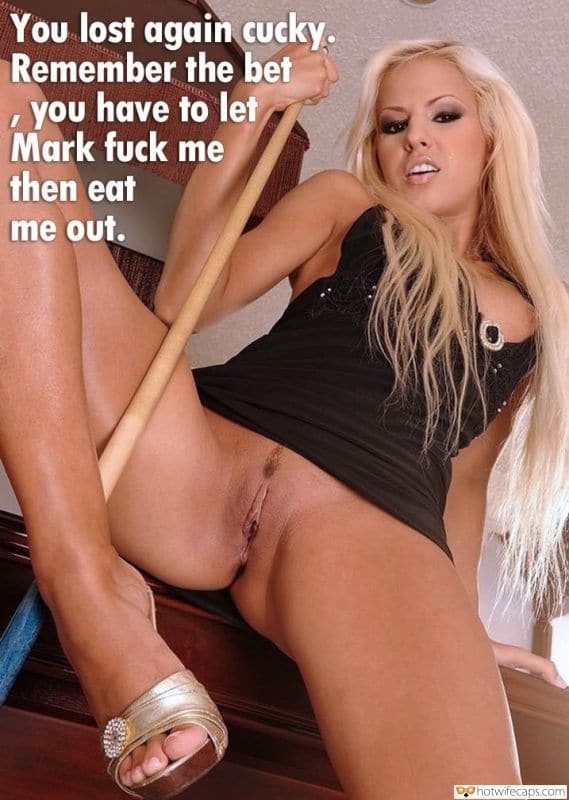 Cuck Lost His Blonde Bimbo in Pool Game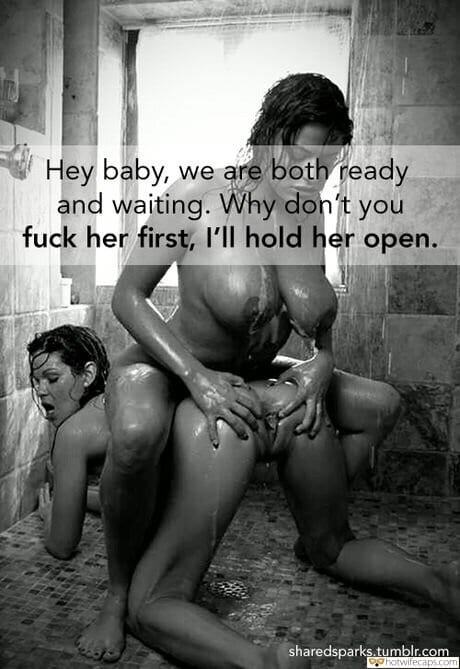 Spreading My Friends Ass for My Hubby to Fuck