He said you better send me home walking funny and dripping with cum or he is going to find new friends.
GF Sending Special Regards to My Friends
She Is Beautiful Sexy and Feeling Slutty While Posing Pantyless
GF Agrees to Fuck Hung Guy for Me
Nude MILF Wants Hubby's Friend to Fuck Her Next
Your Wive's Strip Poker Game Went Bad. Guess Why Nobody Is Unhappy?
Allowed to Fuck Other Guys Under One Condition
Showing My Ex That I Am Sexy Married Wife
Petite Innocent Looking Wifey Has Been Naughty With Your Best Friend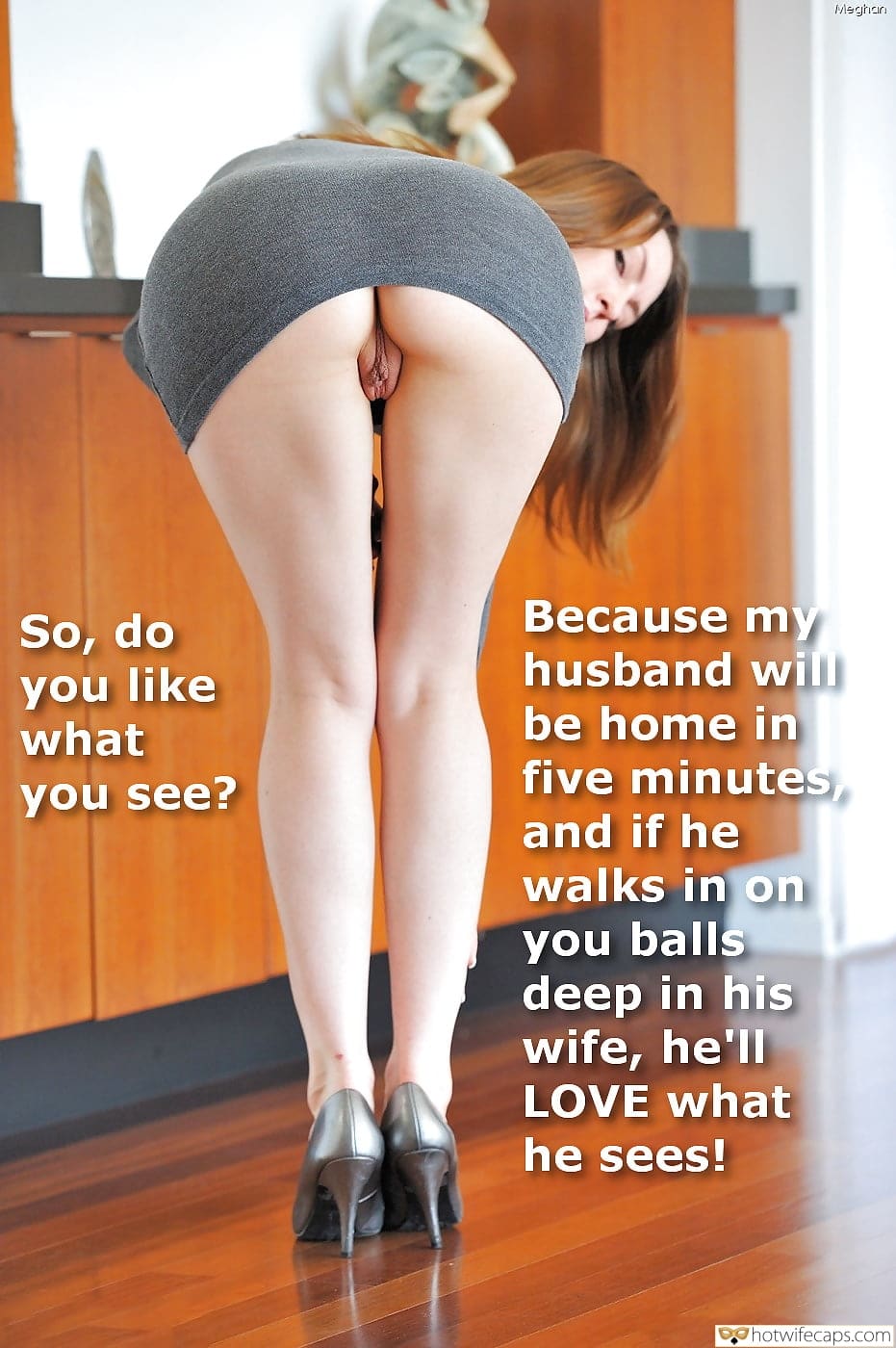 Wifey Without Panties Teasing My Friends