The Hot Wife Challenge Get your spouse to play along!
On a weeknight, go to a hotel frequented by business travelers. While the husband parks the car, the wife should go to the hotel bar and allow the men to flirt with her. Hubby should wait at least 20 minutes before "saving" her.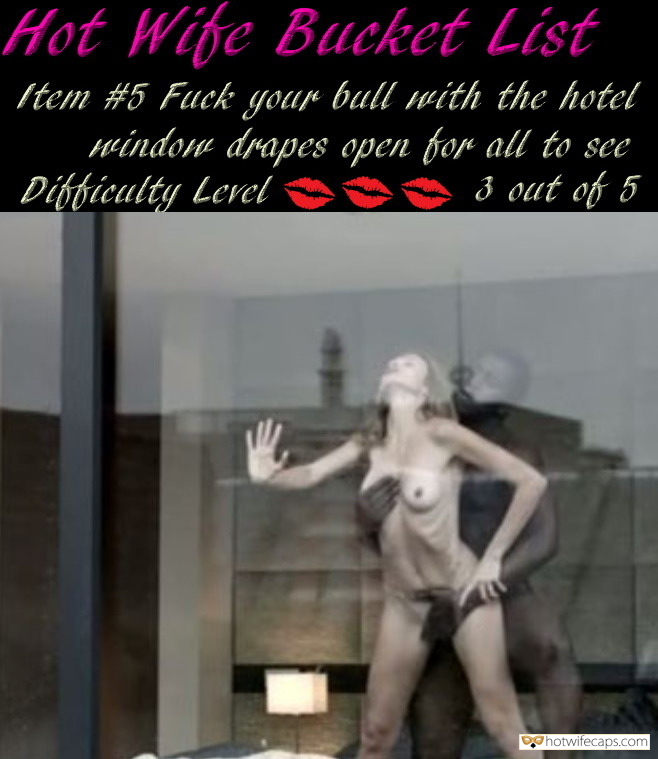 Get Fucked by Bull Insanely in Hotel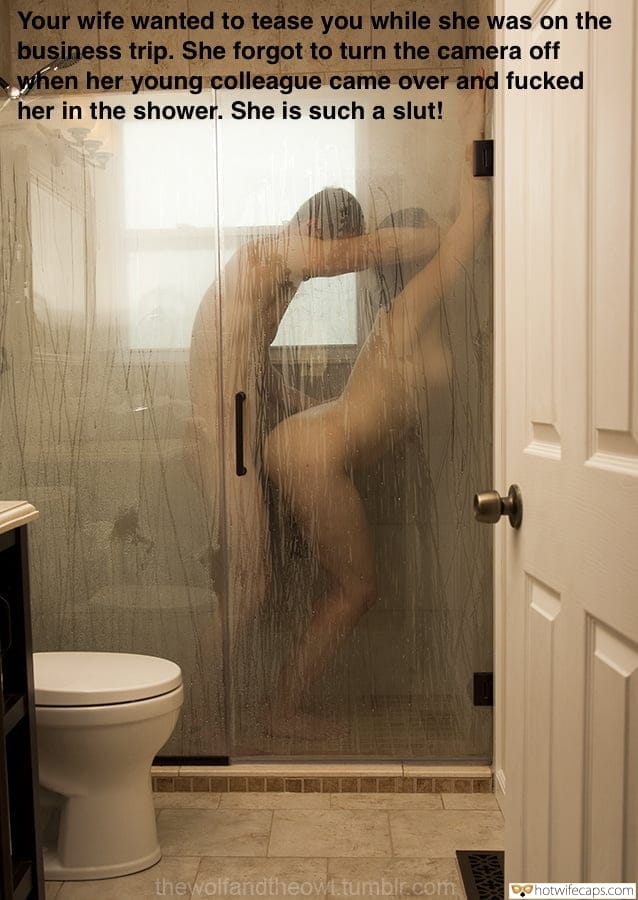 Woman Left Husband and Kids at Home and Went for a Business Trip
Wife on Business Trip Getting Her Pussy Stretched
How to Turn Husband Into Cuckold?
Bottomless and Bent Over for Stranger From Hotel Hall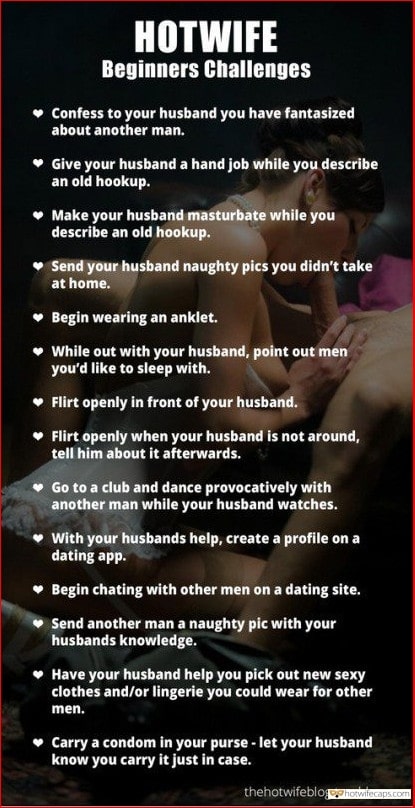 Slutwife Startup to Do List
Transition From Honest Wife to a Sexy Hotwife Wasn't Easy
Big Boobs Out While Driving Around the Town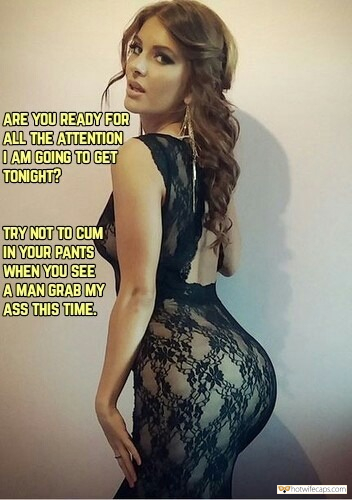 Asian Wife in Tight Black Dress