Yes I want you to flirt with other men. You can tease them, touch them and let them touch you As long as we end up like this at the end of the night!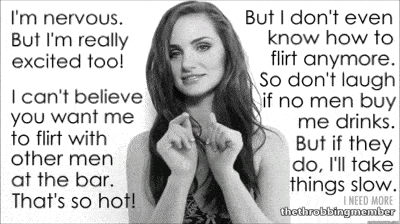 Brunette Gets Green Light to Flirt With Other Men
My Breasts Are Getting Bigger When Flirting
Amateur Hotwife Doing Pole Dance
Drunk Night Did the Trick
Busty Hotwife in Sexy Underwear and High Heels
Hot to Reach Slut Level Pro?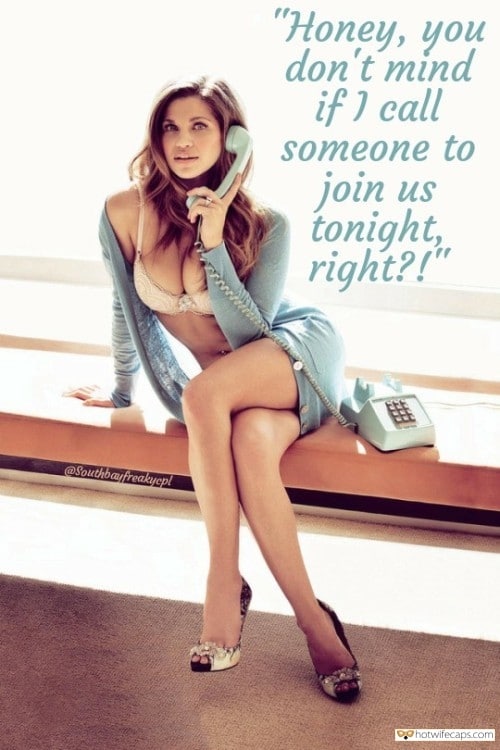 Hotwife Is Planning All Night Long Sex
Every Month Hotwife Night Is Must
Enjoy the Night With Old Buddies