Sharing your wife is not a sign of weakness or inadequacy. It takes real confidence in yourself & your relationship to explore outside the lines.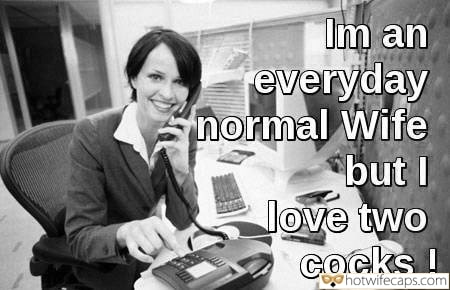 Hot Wifey at Her Workplace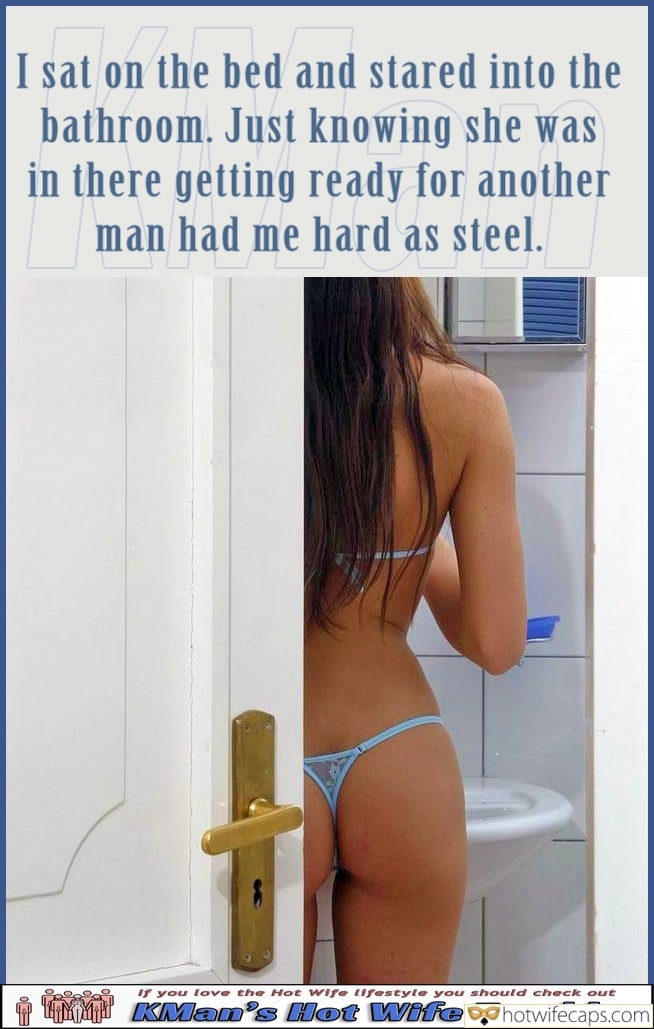 Small Panties on Beautiful Brunette
Sharing Your Wife Bring Joy in Relationship
Slim Sexy Brunette Beauty Enjoys Open Relationship
Wifey and Her New Bull
Wifey Gives Bull a Kiss
Wifey Undresses Her Bully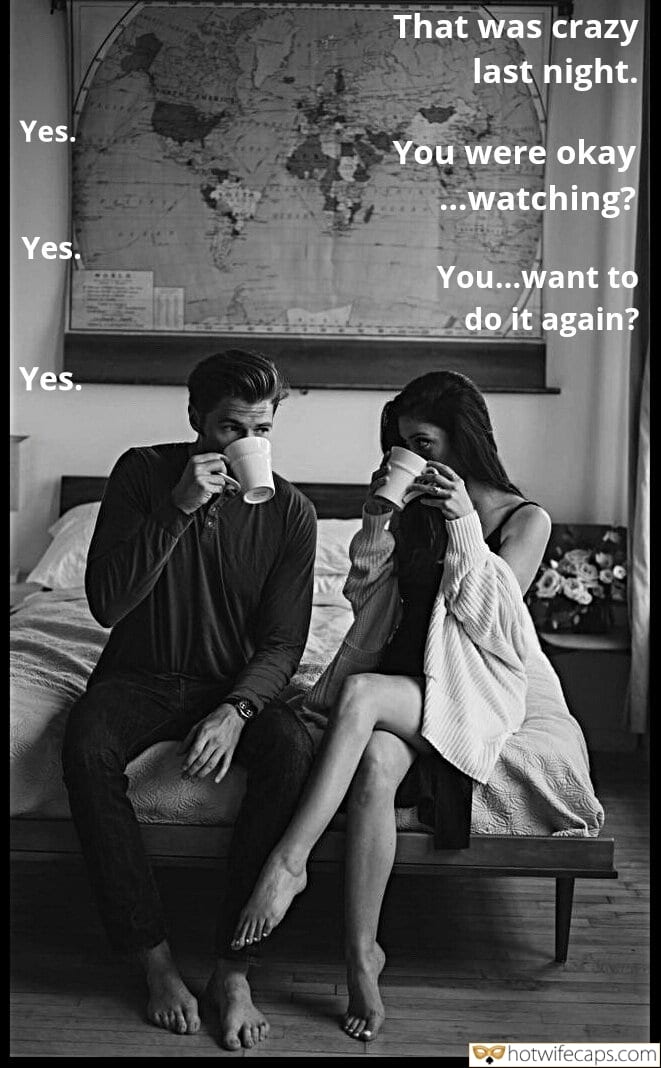 Wifey Drinks Coffee With Her Bull
Permanent Hotwife Anklet, Men Will Hit on Her Even in Front of Her Cuckold Husband.