Let's go, honey. I'm so excited. If the men at this club are as horny as you say they are, they won't be able to keep their eyes off me in this dress. God, I'can already feel my pussy getting moist just thinking about you wanting me to cheat on you tonight!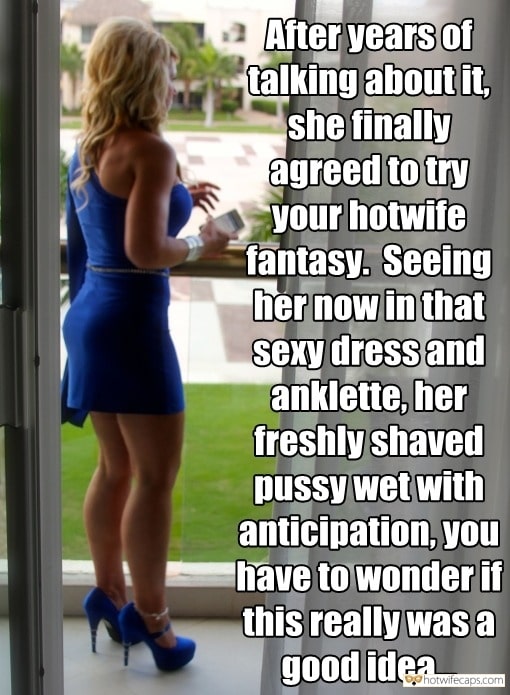 Super Sexy MILF in Blue Dress and High Heels Looking for Adventure
Tight Red Mini Dress, Stockings and High Heels for the Start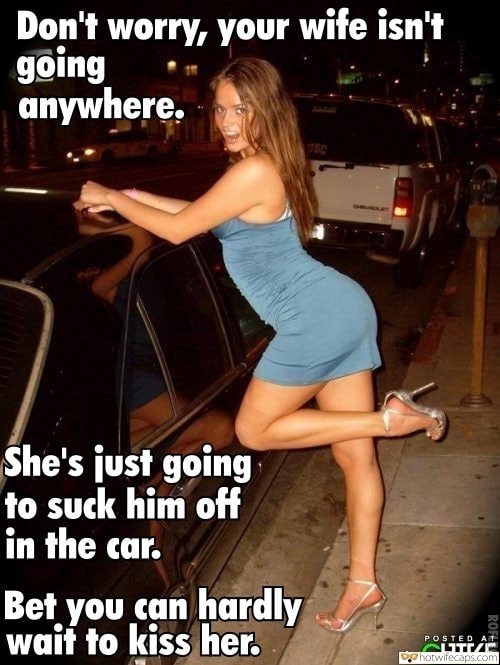 Hot Wifey in Sexy Dress and Heels Poses on the Street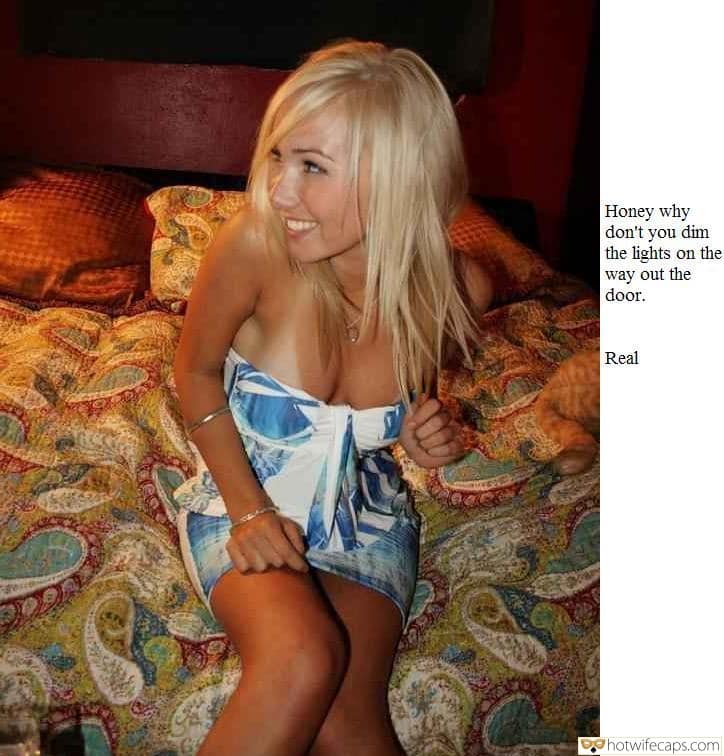 Blonde Honey Smiles as She Poses in Cute Dress
I Want My Wife Go Out in High Heels and Extra Short Dress
Glamorous Babe Poses on the Floor in Sexy Dress
Bae in Slutty Dress on Street
ARE YOU SURE THIS IS WHAT YOU WANT ME to WEAR?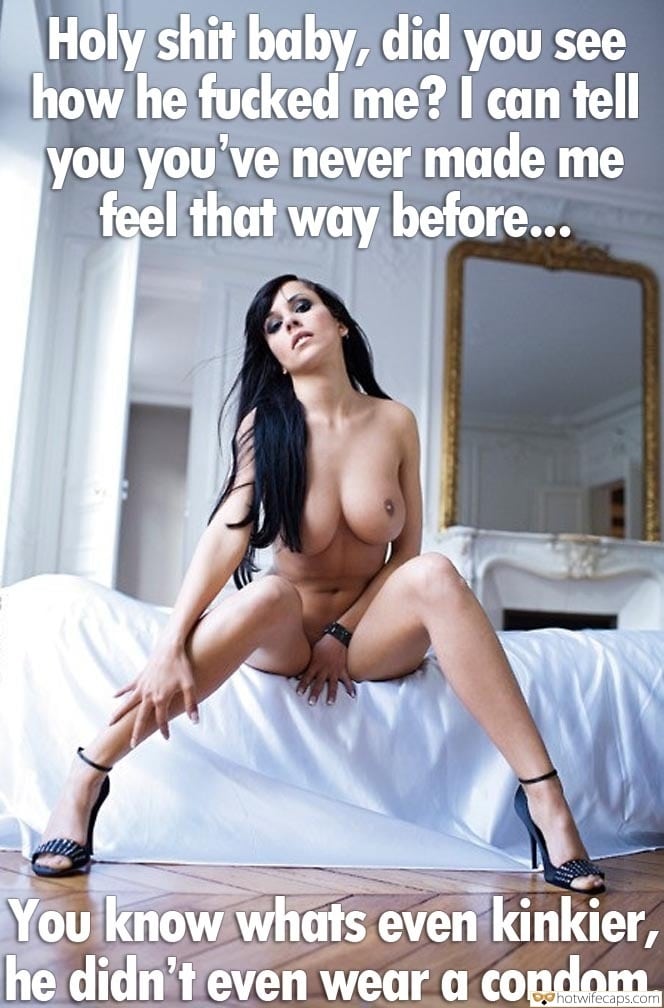 Busty Bombshell Wears Nothing but Heels