I'm not making any promises, it's the first date. If I'm in the mood I'll probably just suck him off. If you can handle that then, yes, I'm definitely up for him fucking me next time.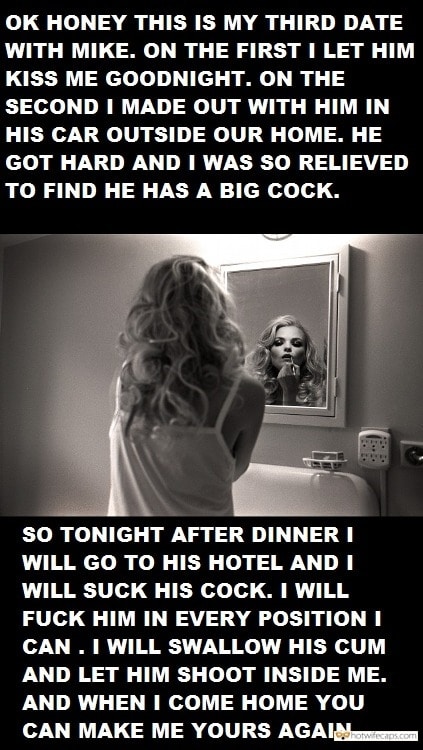 Beautiful Blonde Getting Ready for Bull in Front of Husband
Beautiful Wife in Red Dress Is Happy to Give Head to Stranger
All Dolled Up Slut Wife in Mini Dress Going Out for a Date
Convince Your GF to Fuck Other Men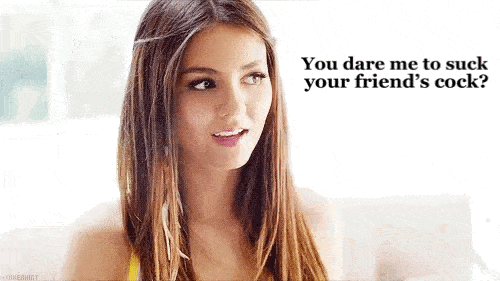 Give Him a BJ? Why Not!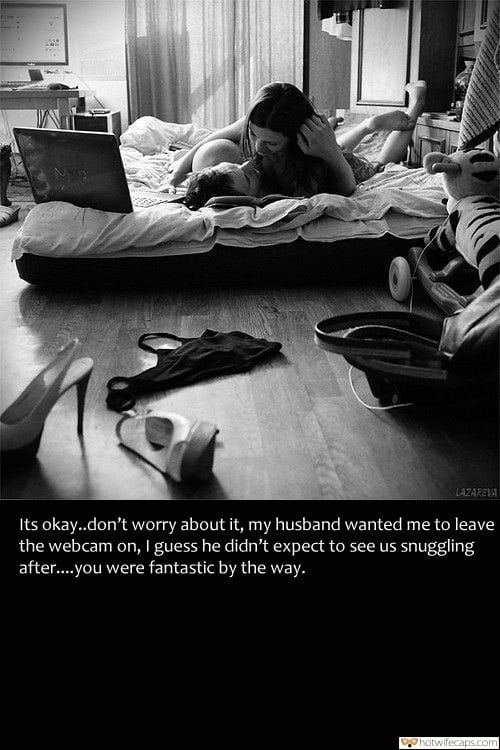 Wife Lets Hubby Watch Her Making Out With Another Man
Faithful Wife Wears Wedding Ring When Fuck Other Men
An Idea to Fuck Other Men Turns Her On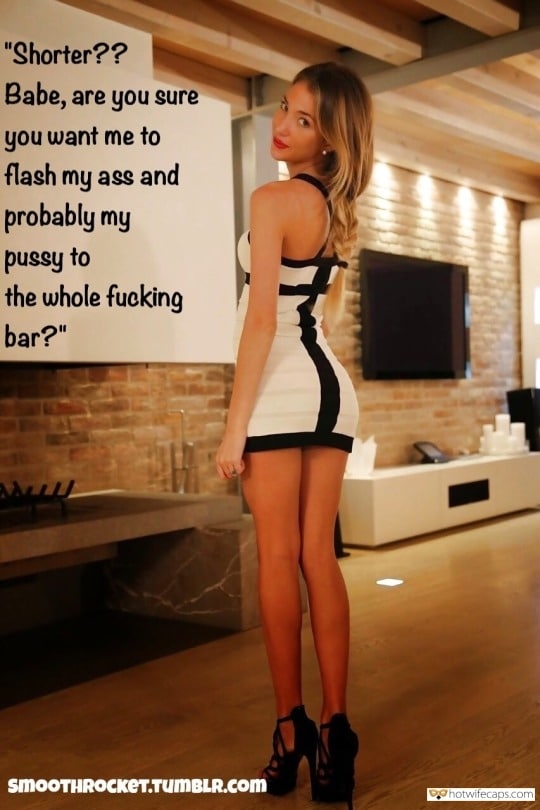 I Want My Wife Go Out in High Heels and Extra Short Dress