OnlyFans is a social networking site that allows monetization of various content materials. You can either set up subscription terms or a pay-per-view option where your fans can see exclusive material after paying for them. OnlyFans is most commonly known for its adult and explicit content; however, the platform doesn't only cater to adult content creators. You can also spot fitness gurus, make-up enthusiasts, and more.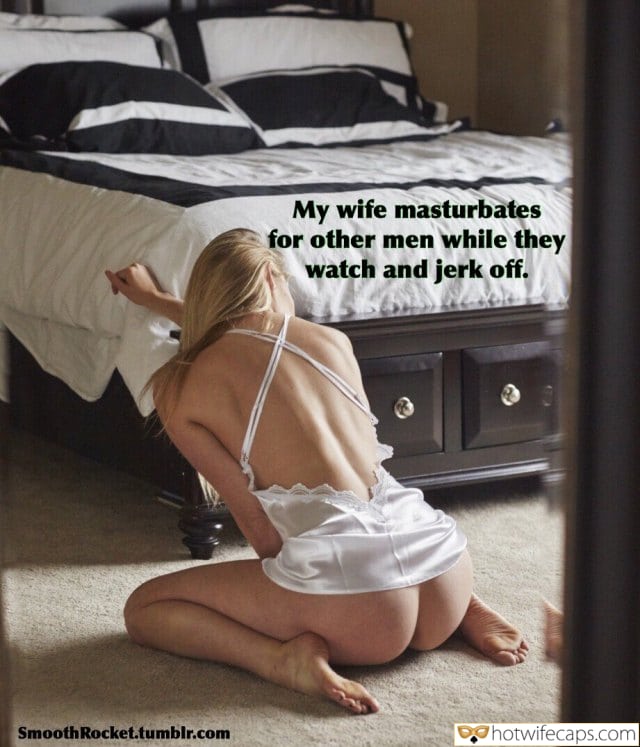 Are you getting more curious about what to watch on OnlyFans? Keep on reading!
Hot Mommas
Hot mommas will always take the first place. Hot mommas, most commonly termed MILF, are sexually attractive middle-aged women. On this platform, you can spot these mommas doing stunts that will turn you on. You might want to explore MILF creators to know what we are talking about. Nonetheless, expect high-quality, enticing, and exciting content from these creators.
Fitness Gurus
OnlyFans provides a unique platform for fitness experts to communicate with their audience. They can offer exclusive content such as workout routines, personalized coaching, nutritional advice, and behind-the-scenes glimpses of their fitness journey. Through OnlyFans, subscribers have exclusive access to a more intimate and interactive experience with their favorite fitness creator. With this exclusive access, they can ask further questions about specific routines and get real-time answers. OnlyFans enables fitness instructors to monetize their knowledge and interact with their followers in a more direct and personalized manner.
Adult Content Creator
This platform is a safe space for sex workers and adult content creators. Adult creators are dominating this community with their explicit and arousing content. Some creators offer subscription tiers where there's certain content and access depending on the tier. Also, these creators offer pay-per-view where a subscriber will pay a particular amount to view the content. They also host live stream sessions where you can interact and ask them questions. If you are interested in adult content, they are surely your best bet!
Beauty Vloggers
Beauty vloggers have expanded their reach and engagement by utilizing OnlyFans as a platform to connect with their followers on a deeper level. Beyond their public content, they offer subscribers exclusive tutorials, skincare routines, makeup tips, and even personal interactions like live Q&A sessions. This more private setting allows beauty enthusiasts to access specialized content and advice while allowing vloggers to monetize their expertise. OnlyFans provides a unique avenue for beauty creators to offer premium content and establish a closer-knit community that's willing to invest in their beauty journey.
Instagram models
Some Instagram models have extended their paths to OnlyFans. Aside from the monetization perks the platform gives, the models loved it even more because of the freedom it provides. This platform provides them with a venue to share exclusive and more intimate content, such as behind-the-scenes views, candid moments, and personalized interactions that exceed Instagram's format. By offering a subscription-based model, Instagram models can monetize their content in a new manner while providing their most devoted followers with a closer connection and a more in-depth look into their lives.
Takeaway
This list is just an introduction to the OnlyFans world; with this list, we hope you'll be encouraged to explore the platform more. From fitness regimens to artistic processes and intimate dialogues, content creators provide unique insights and experiences that make this platform a dynamic engagement space. By perusing the vast selection of content on OnlyFans, you can gain access to expertise, creativity, and interactions that are more personally relevant to your interests. Respect the boundaries set by creators and take advantage of the unique experiences this evolving platform has to offer.