He's been staring at my chest all night, baby. Should I go for it?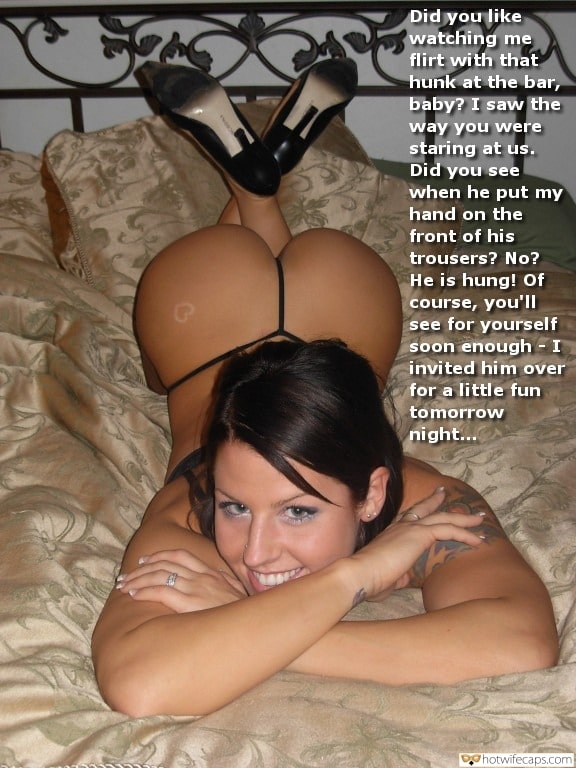 Hottie Shows Her Killer Ass in Sexy Panties and Heels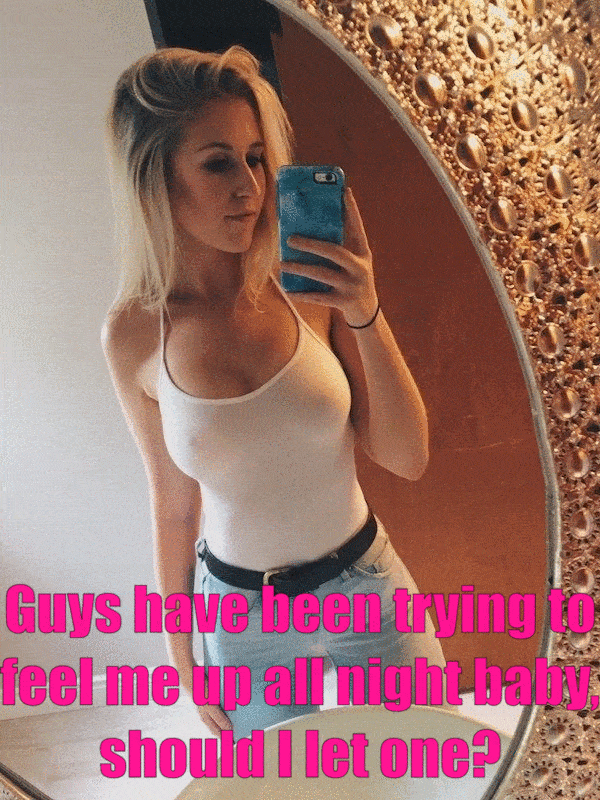 Babe Shows Her Sexy Nipples and Boobs in White Tank Top
Man Cannot Resist His Girlfriends Boobs
British Girlfriend Reveals Her Boobs in Sexy Tank Top
Big Tits of HOTWIFE for Other Men to Drool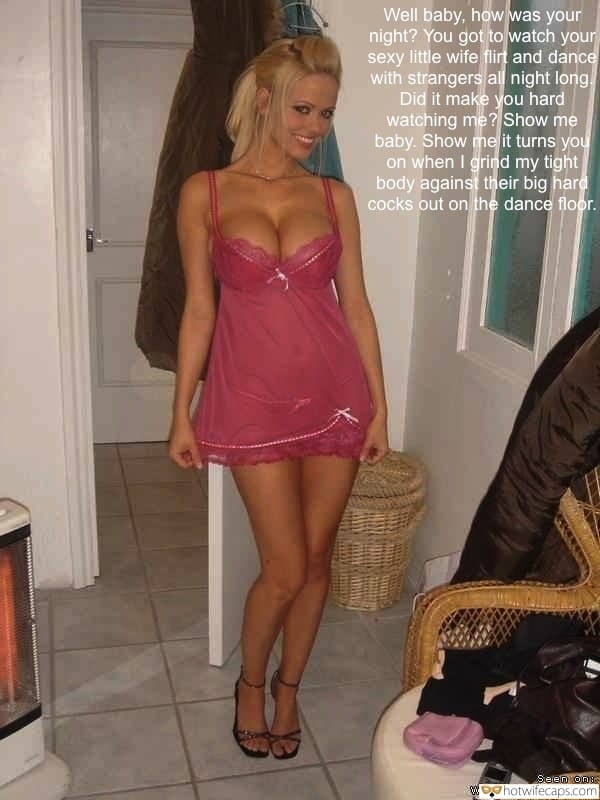 Cute Blonde Posing in Pink Lingerie and Heels
Beautiful Brunette Poses in Night Gown and Panties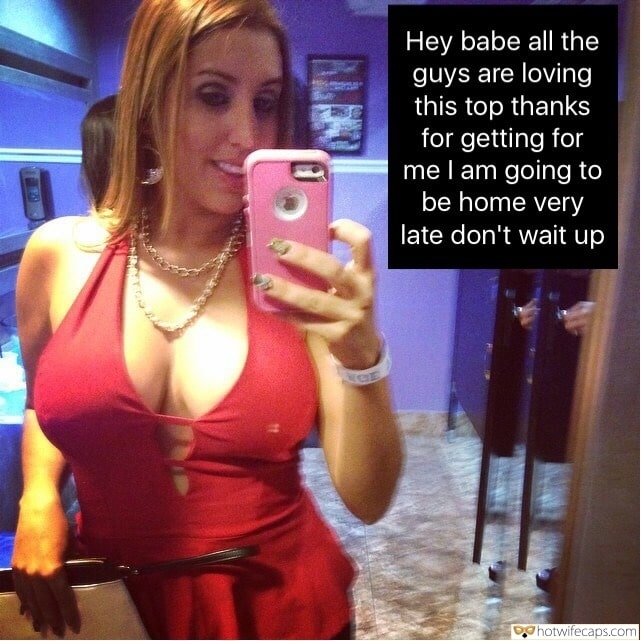 Big Boobed Milf in Tank Top Enjoys Night Out
You Were Hearing Him Fucking Me?