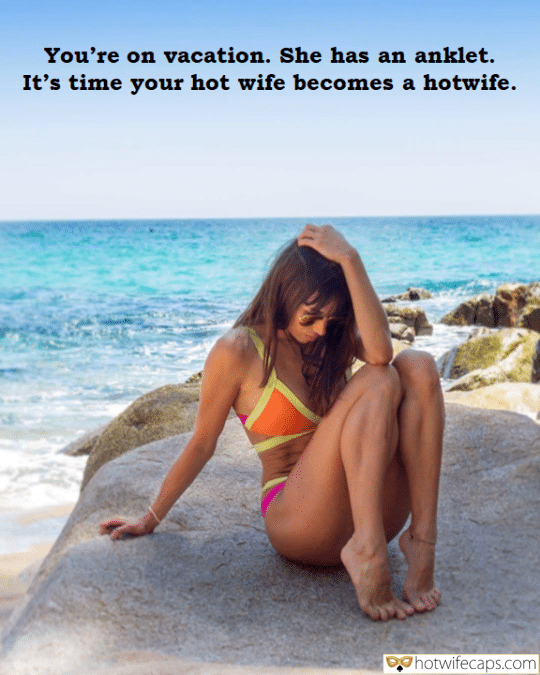 You're on vacation. She has an anklet. It's time your hot wife becomes a hotwife.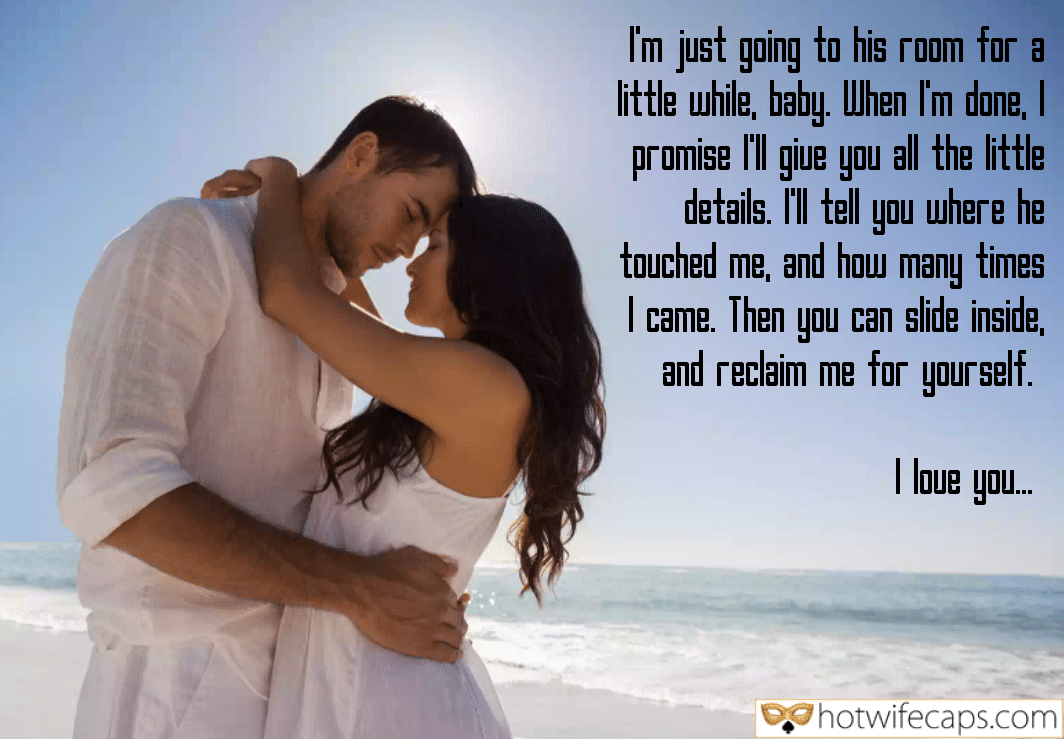 Brunette With Her Lover on the Beach
Red Shoes and an Anklet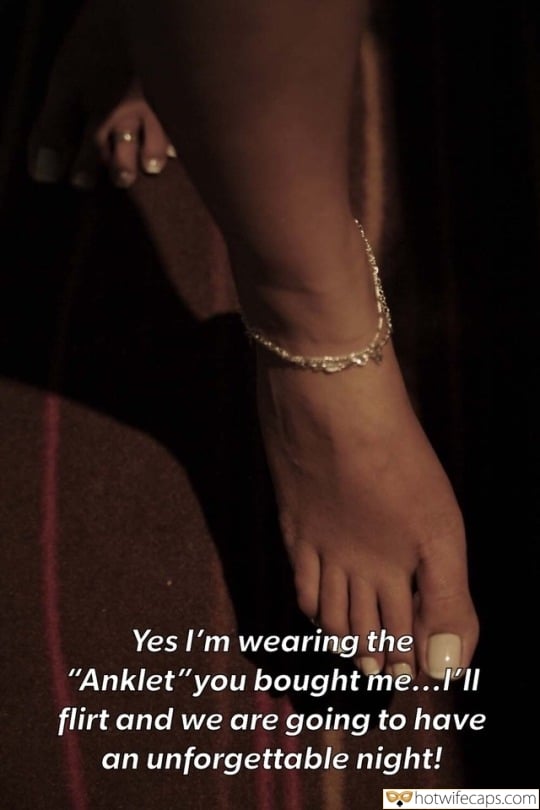 Anklet on the Leg of a Hotwifey
Wifey on Vacation Meets Strangers
Permanent Hotwife Anklet, Men Will Hit on Her Even in Front of Her Cuckold Husband.
Brunette With Xl Boobs in a Restaurant
Milf Having Fun on the Beach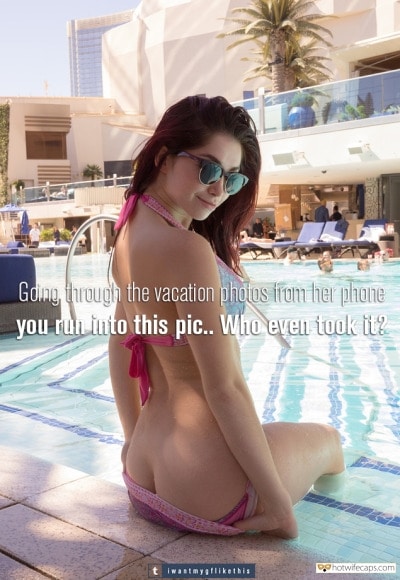 Her Ass Is Almost Fully Exposed on Vacation
Round Ass of a Young Brunette