My husband really wants me to have sex with other men. He'll stay faithful, won't use it against me, is encouraging, and will love me more. I need to stop finding reasons why not and start finding men!
Hot Wife Thanks Her Husband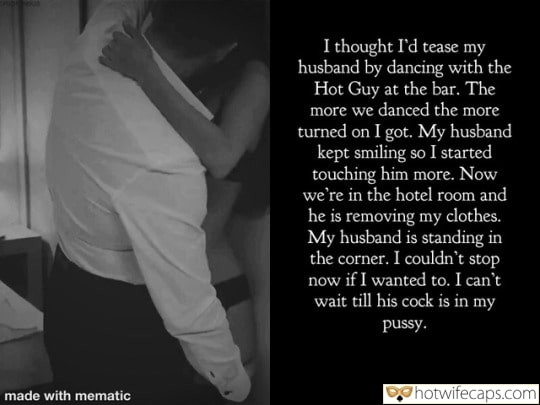 Sw and Bull Hot Kiss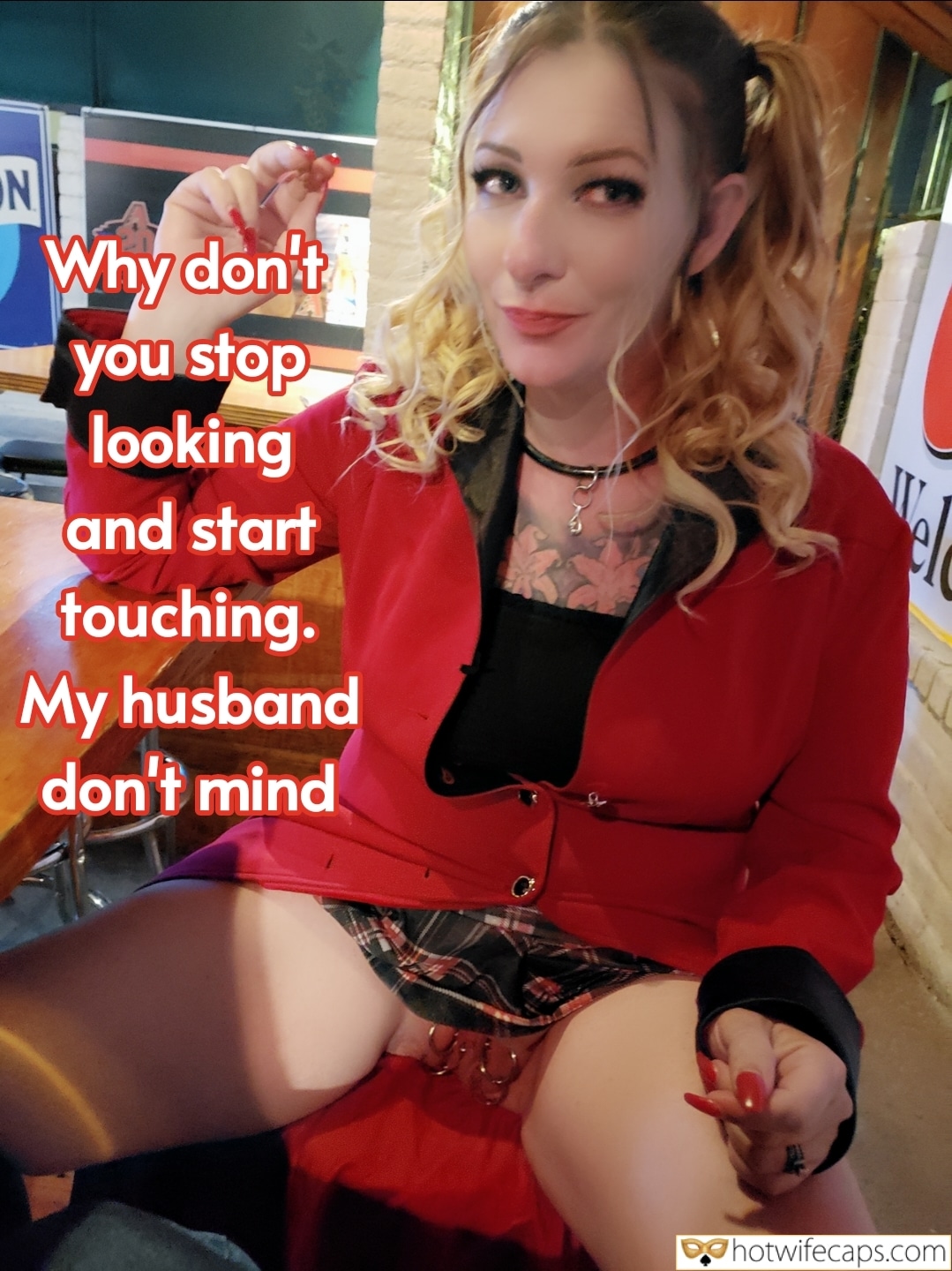 Slut Abbie Showing Off Her Pierced Pussy in Public.
Guy Caresses Girls Pussy in Front of Husband
Nasty Blonde in a Light Blouse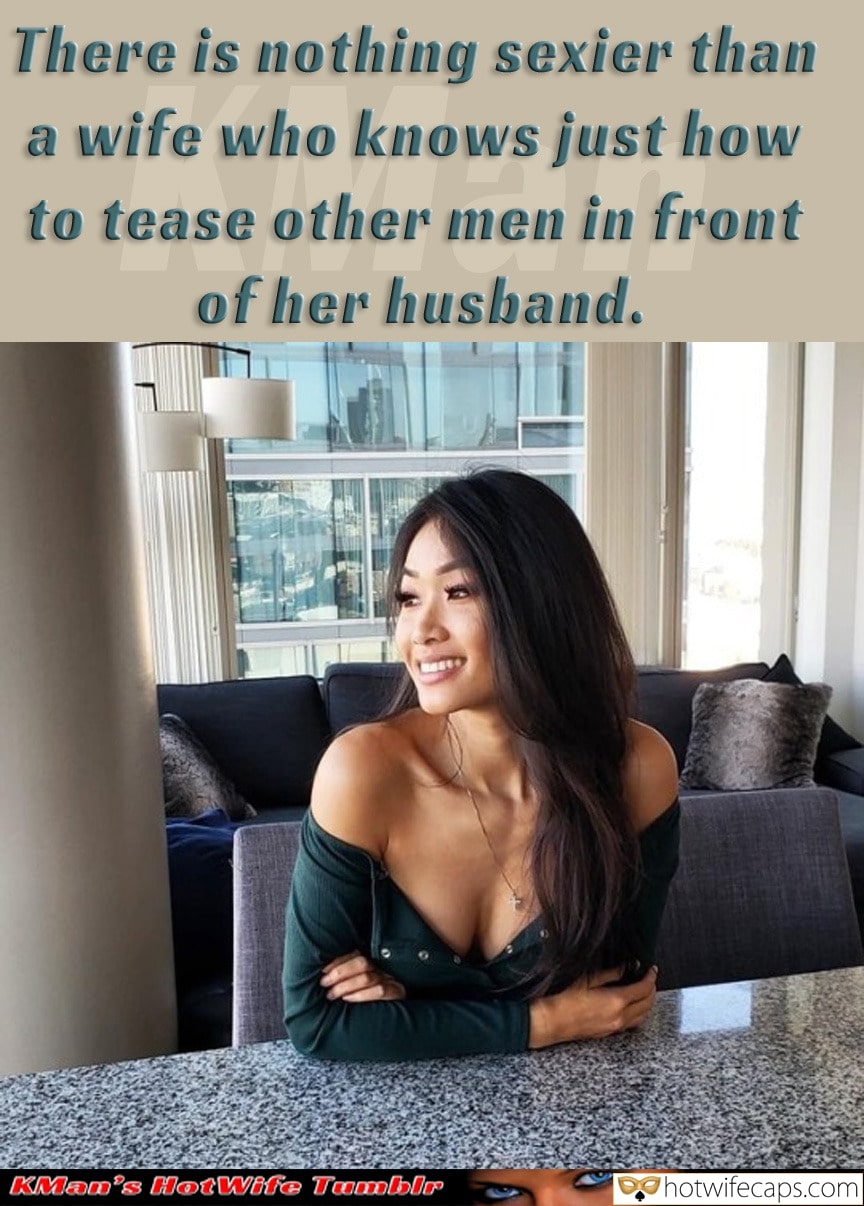 Beautiful Asian Woman Alone in a Bar
Sexy Wife and Her Husband Cuck
Sexy Blonde on the Beach
Wife Is Texting With Her Lover