You want me to fuck other men?
Wow, you're kidding!
When can I start?!
No, don't worry about trying to find someone… Adam at work has been wanting to shove his cock in me for a long time now. Well, ever since I sucked him off on our business trip I guess.
Finish yourself, I need to go shopping.
two finger hand job femdom seX Caption
Wife on Business Trip Getting Her Pussy Stretched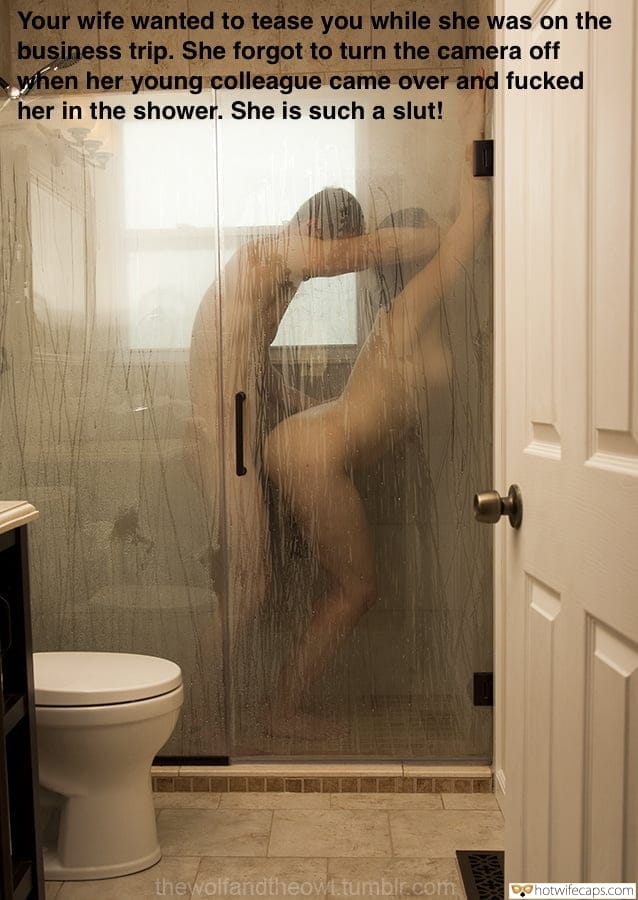 Woman Left Husband and Kids at Home and Went for a Business Trip
Married Blonde on Business Trip
My Wife Boss Always Takes Her on Business Trip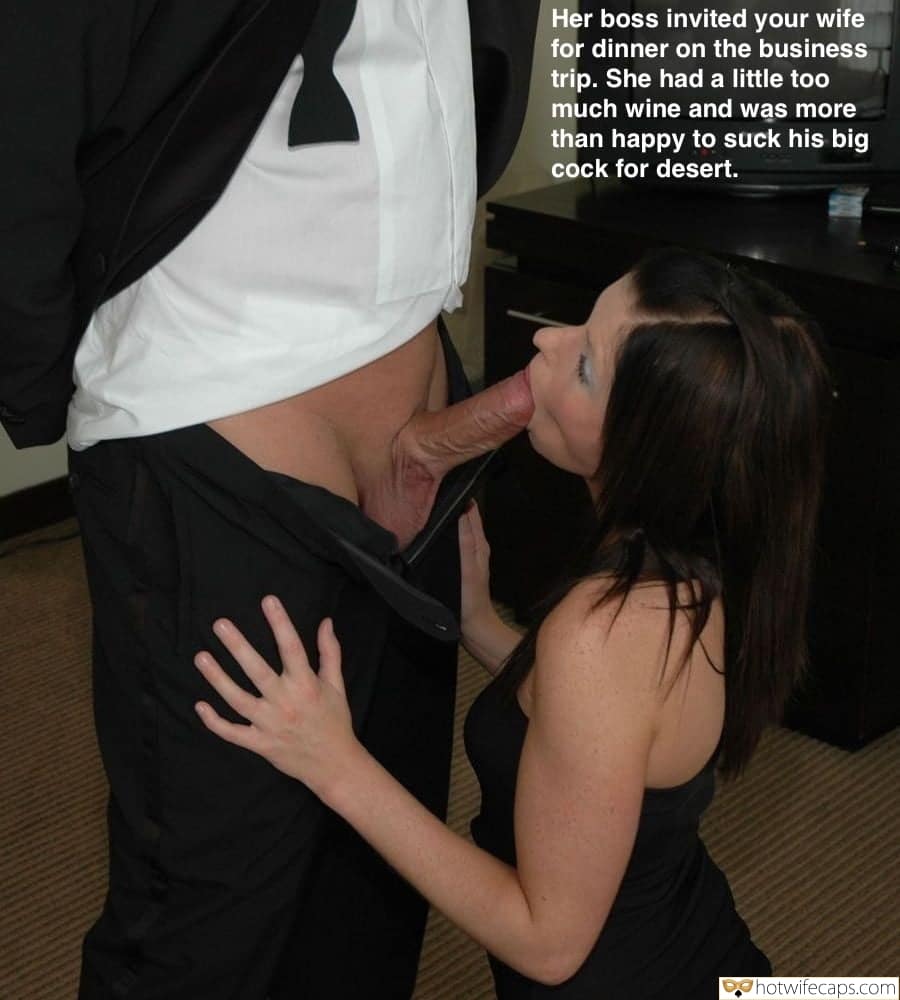 Sucking on Thick Cock at the Office
Beauty Stroking Nice Curved Cock
Skilled Wife Stroking 9 Inc Cock Pov Style
Nerdy Blond GF Stroking Friends Hard Cock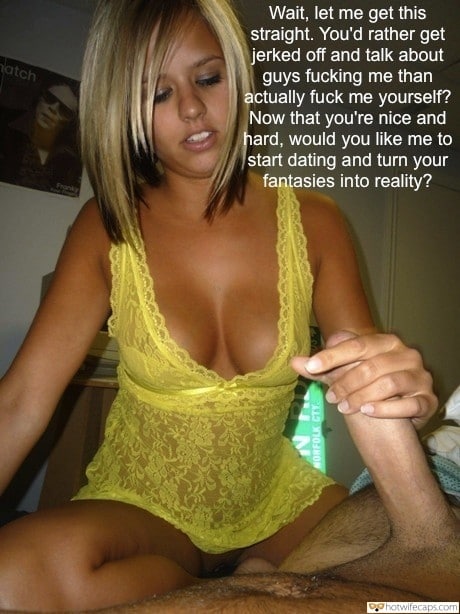 Doll in Yellow Lingerie Stroking Nice White Rod