She sucked your best friend while everyone cheered. Give her a kiss to show her that you approve. Then take her panties off.
Covered With Cum Slut Wants a Kiss From Cuck
Can I Have Him in My Ass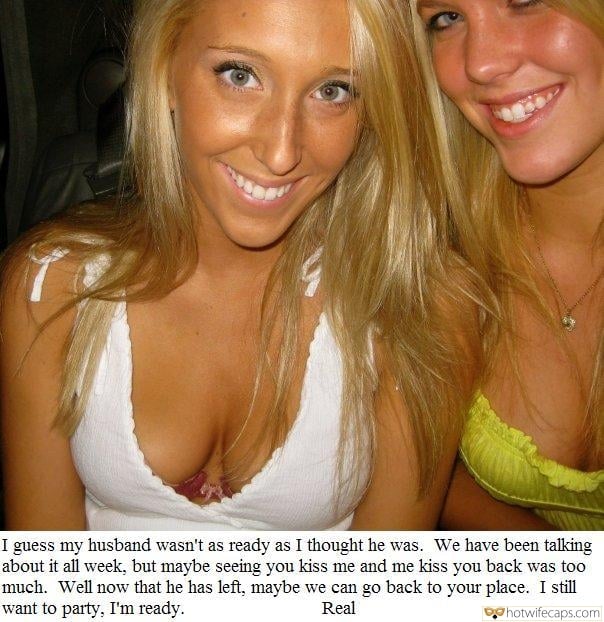 Charming Blondes Show Off Their Racks at the Party
Give Him a BJ? Why Not!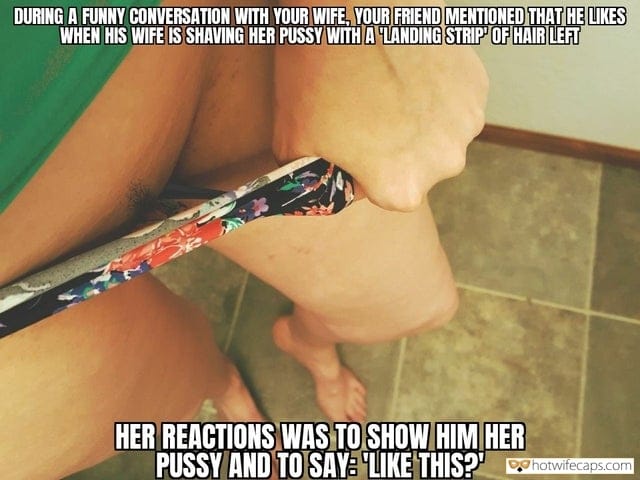 My Wife Doesn't Hesitate to Show Her Well Trimmed Pussy
Hotwife Hiding Her Wet Bra and Panties
Girlfriend Getting Banged by Her Friend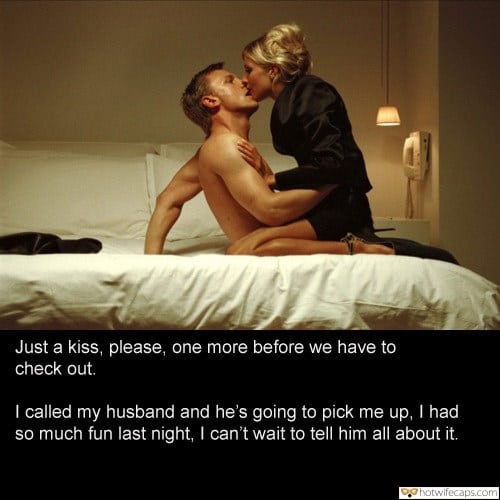 Nude Dude Gets Kiss From His Sexy Girlfriend
Beautiful Firm Ass and Delicious Pussy Gap