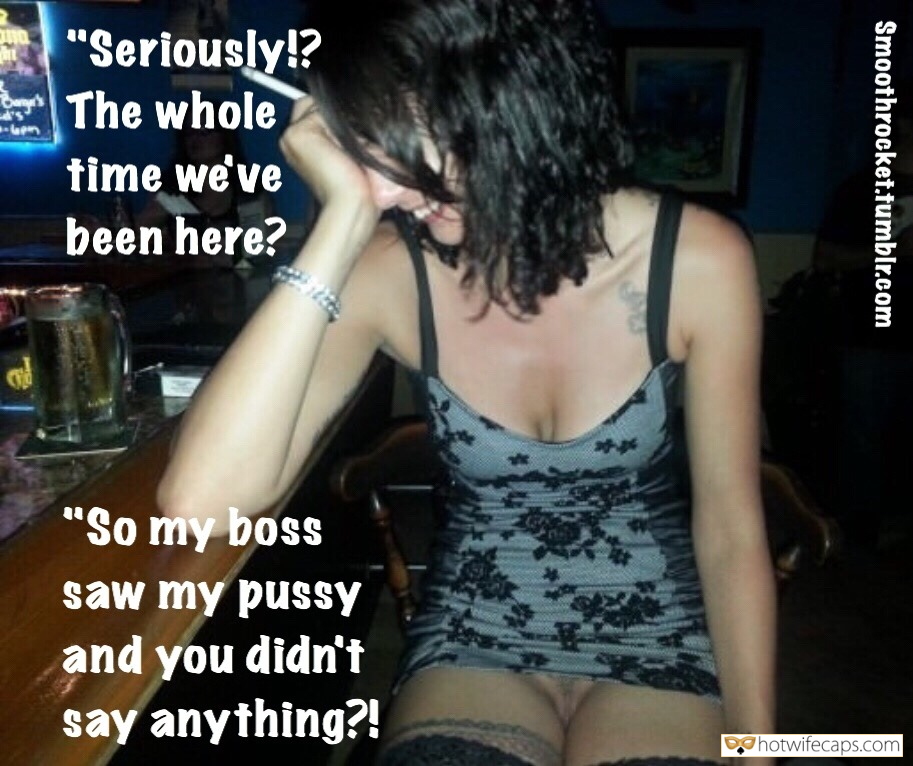 "Seriously!? The whole time we've been here?  "So my boss saw my pussy and you didn't say anything?!
Dirty Bitch Loves to Flaunt Her Pussy
Boss Touching Private Parts of His Secratery
Slutty Wife Stays Bent Over After Fucked Your Boss With Creampie Over Her Cunt
What My GF Asked Me While We Were on Vacation?
Your Underwearless Drunk Wife Is Going for a Fuck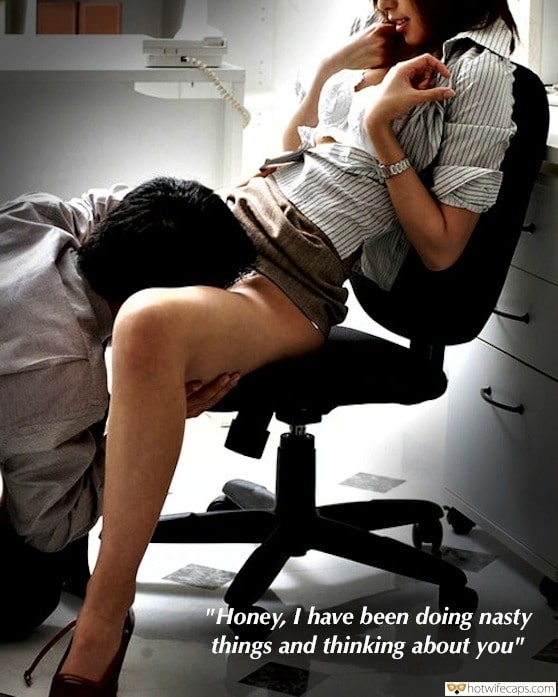 Sexy Secretary Gets Her Cunt Eaten Out by Her Boss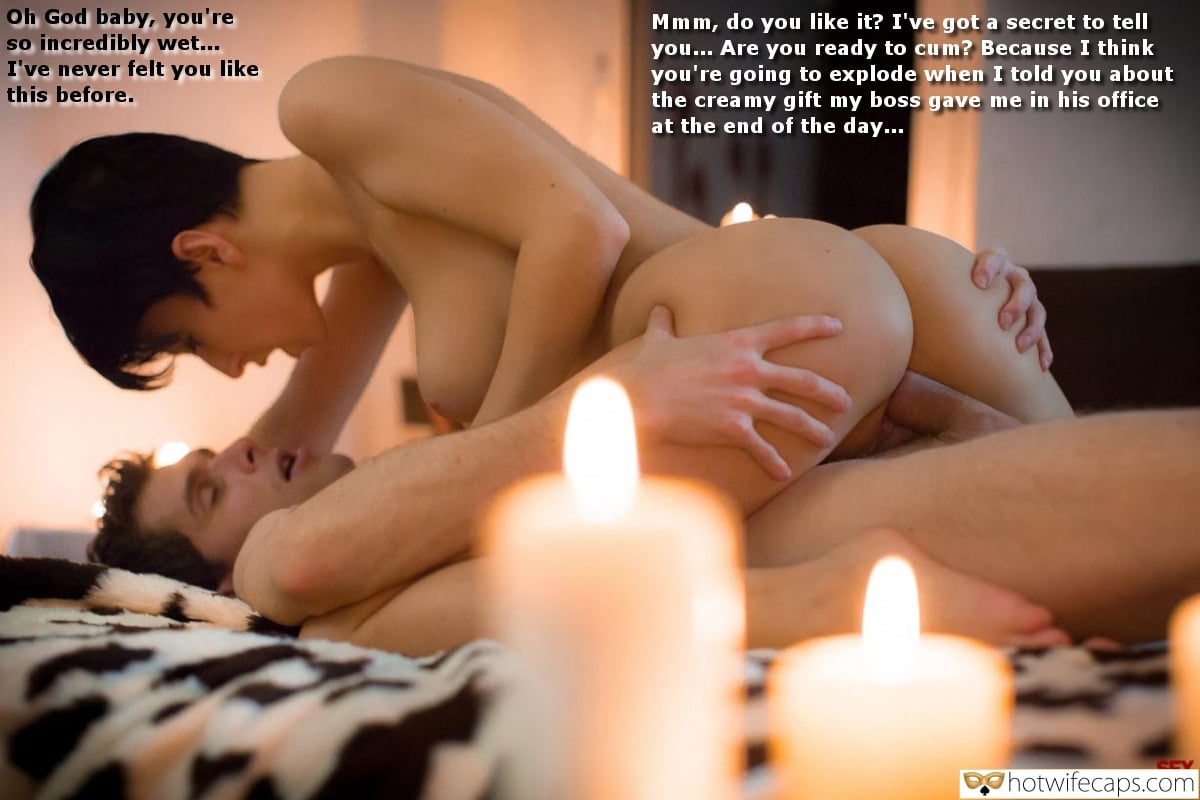 Short Haired Hottie Rides Pussy on Stiff Cock
Slutty GF Spreading Butt Cheeks for Quickie Fuck
Hotwife Getting Naked in Front of Boss