After a few drinks, she got so horny and sucked your friend's cock in front of you.
Bitch Wife Fucked All of Your Friends at the Party
BJ and Facial Wife Proving Herself in Front Your Friends as the Biggest Slut in Neighborhood
When Friends Arrive My Wife Goes Topless and Ready for BJ
Horny Babe Gets Her Muff Massaged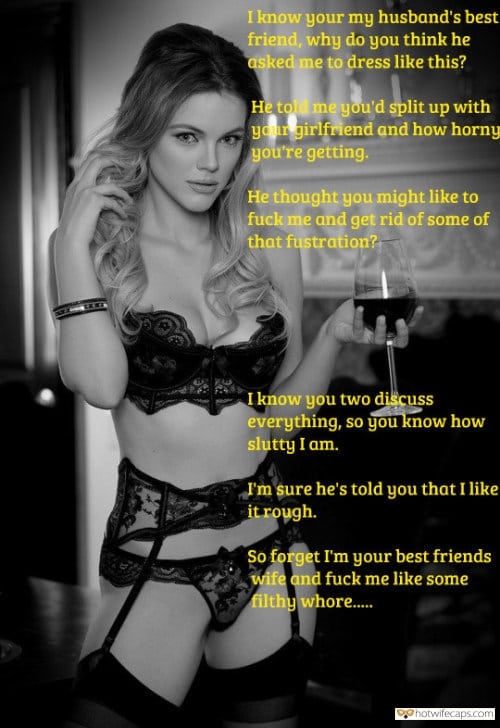 Best Friend's Wife Wants to Fuck Me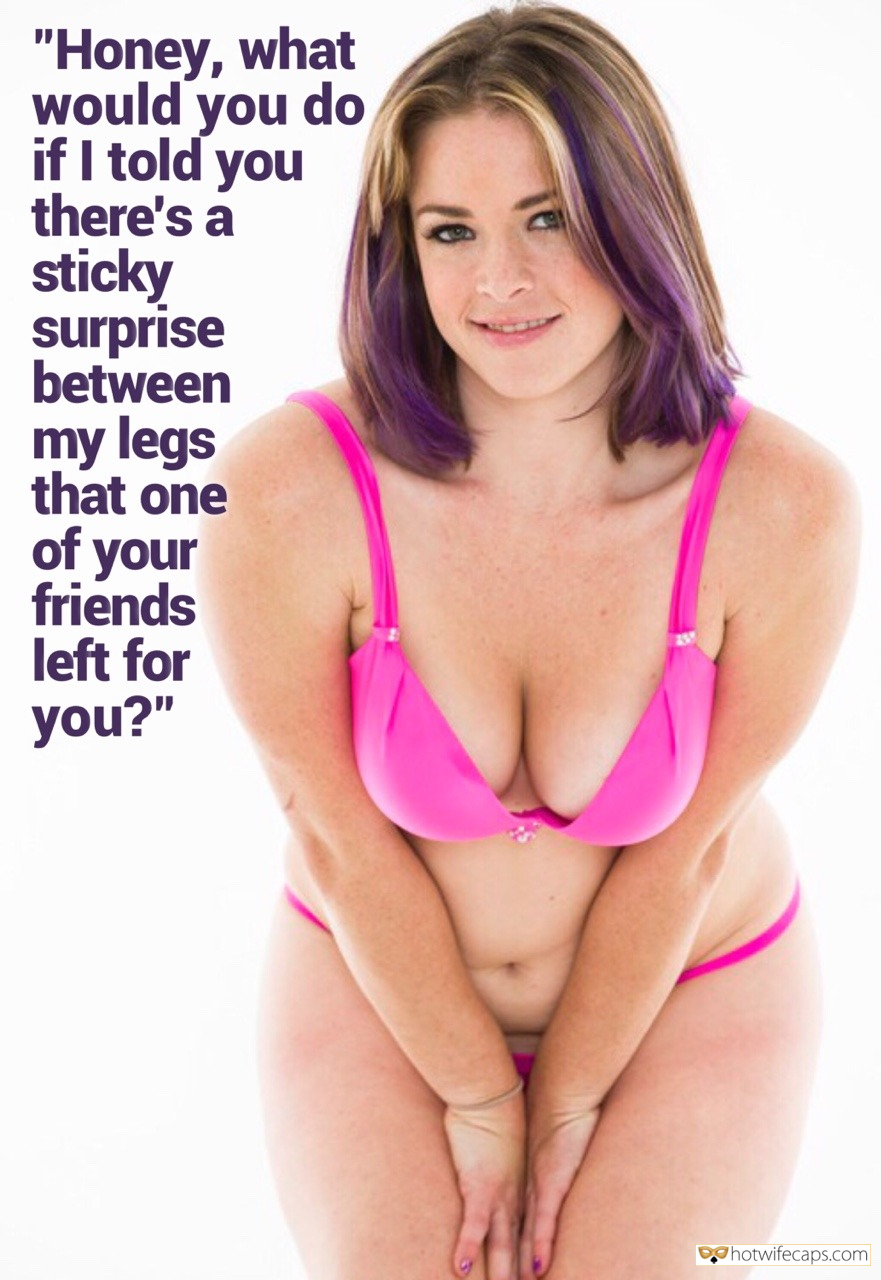 Hotwife Pussy Filled With Other Man Cum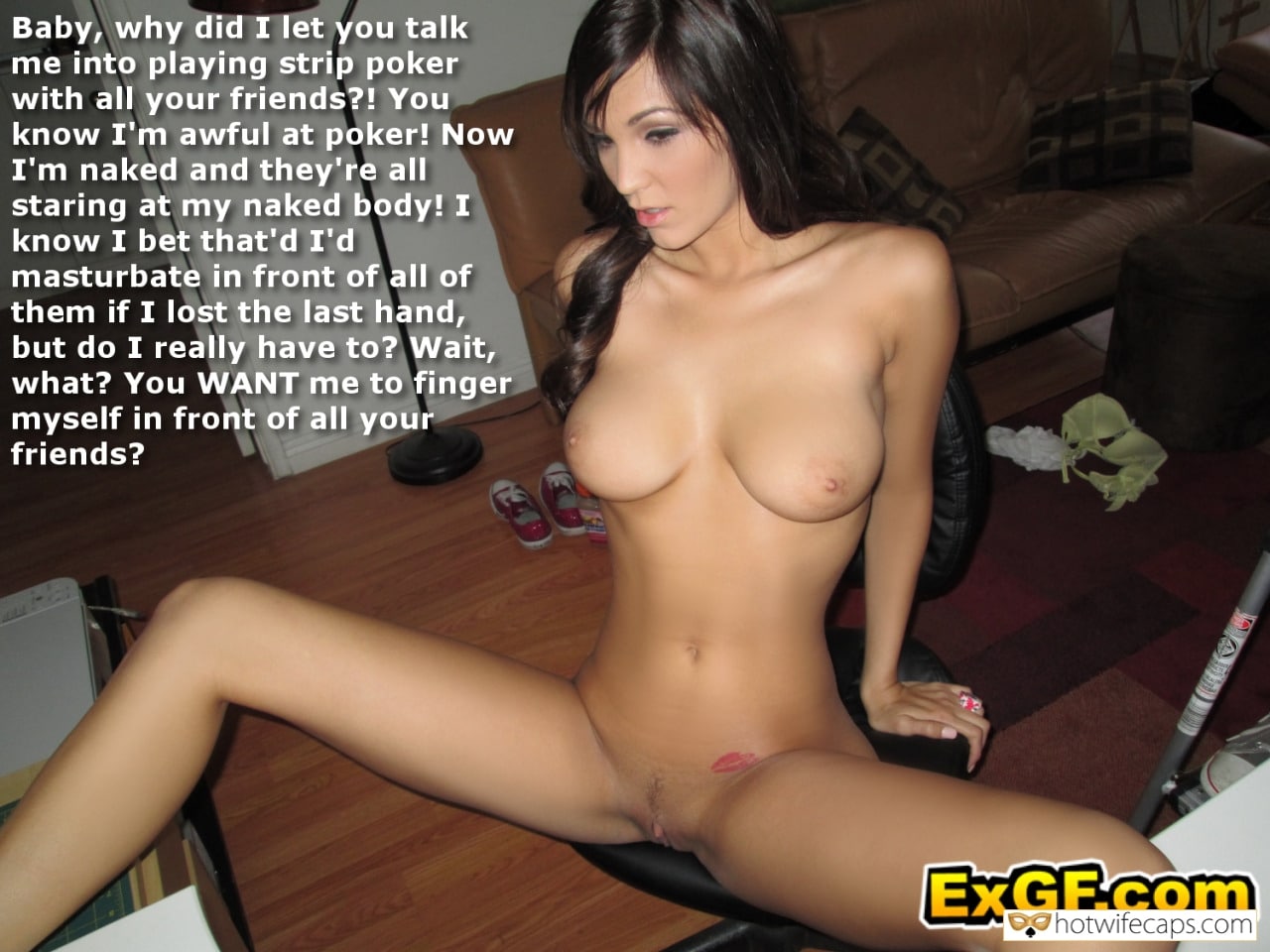 Your Wive's Strip Poker Game Went Bad. Guess Why Nobody Is Unhappy?
A Picture of Topless Wife She Intends to Send to My Friend
Submissive Girlfriend Taking Huge Cumshot Facial