After a few drinks, she got so horny and sucked your friend's cock in front of you.
BJ and Facial Wife Proving Herself in Front Your Friends as the Biggest Slut in Neighborhood
Horny Babe With Her Sexy Lips Around Hard Dick
Big Breasted Wife Masturbates in Front of the Mirror
Bitch Wife Stripped of in Front Husband
Your Wive's Strip Poker Game Went Bad. Guess Why Nobody Is Unhappy?
Blindfolding Hotwife Makes Her More Horny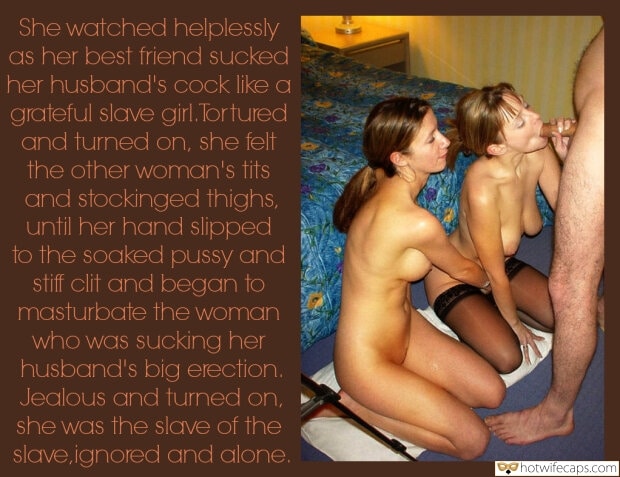 My Hubby and Best Friend Are Fucking in Front of Me
Sitting in Lovers Lap Makes Me So Horny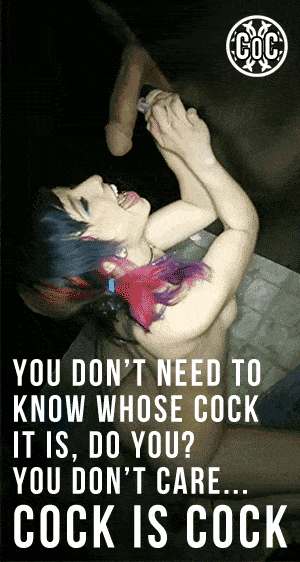 Horny Sinner Licking Bbc Through Gloryhole