Wear a shirt with buttons and allow your husband to dictate how much cleavage you show. You MUST adhere to what he chooses for the entire day.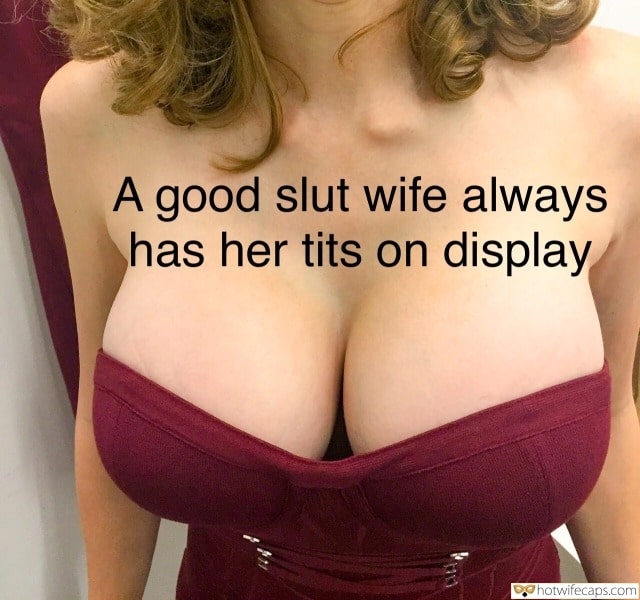 Sexy Brunette With Amazing Cleavage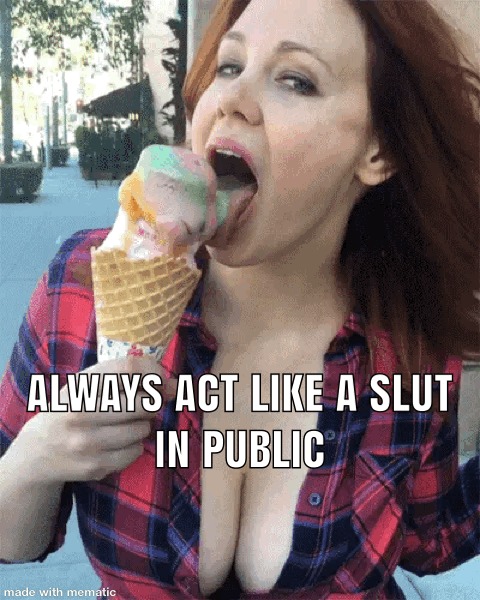 Milf With Nice Cleavage Eating Ice Cream
Wife With Huge Tits Deep Cleavage Anklet and Slutty Dress
Huge Titted Milf With an Amazing Cleavage
Blonde With Nice Cleavage Squeezes My Pecker
So You Dare Me to Wear This Tonight?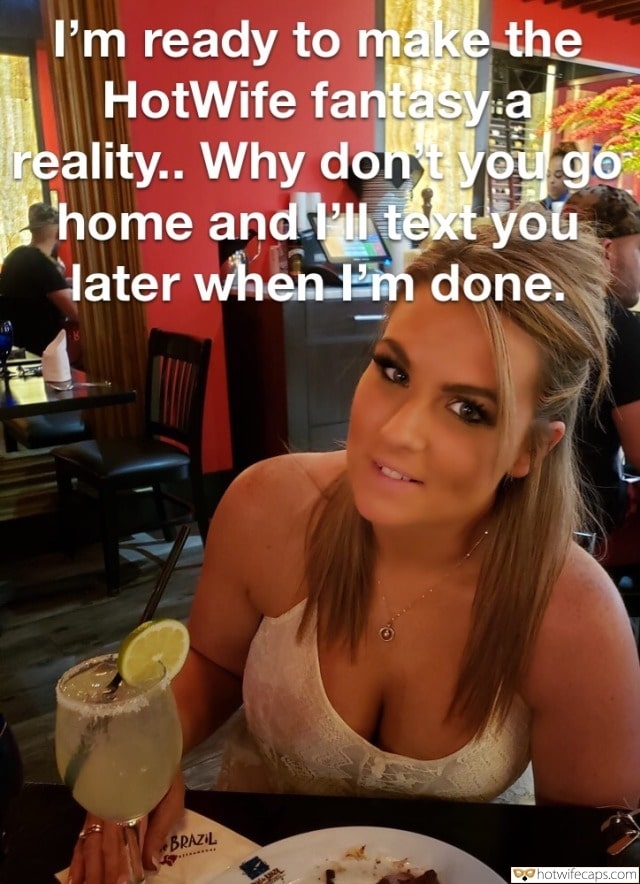 Brunette With Nice Cleavage Poses at the Restaurant
Deep Cleavage and Bare Boobs in the Club
Cutie Caught in Public in See Through Shirt