ERIO We invited the neighbors over to play poker and have a few beers. It turns out that I'm not a very good poker player. My wife had to cover my losses.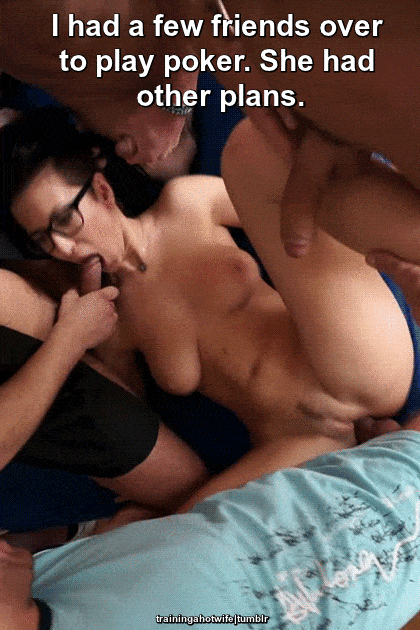 Poker Game Gone Bad for My Husband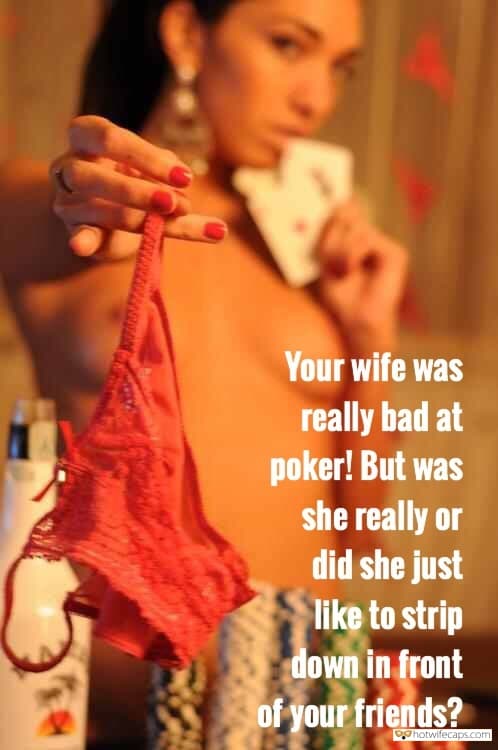 She Loves to Lose Panties in Poker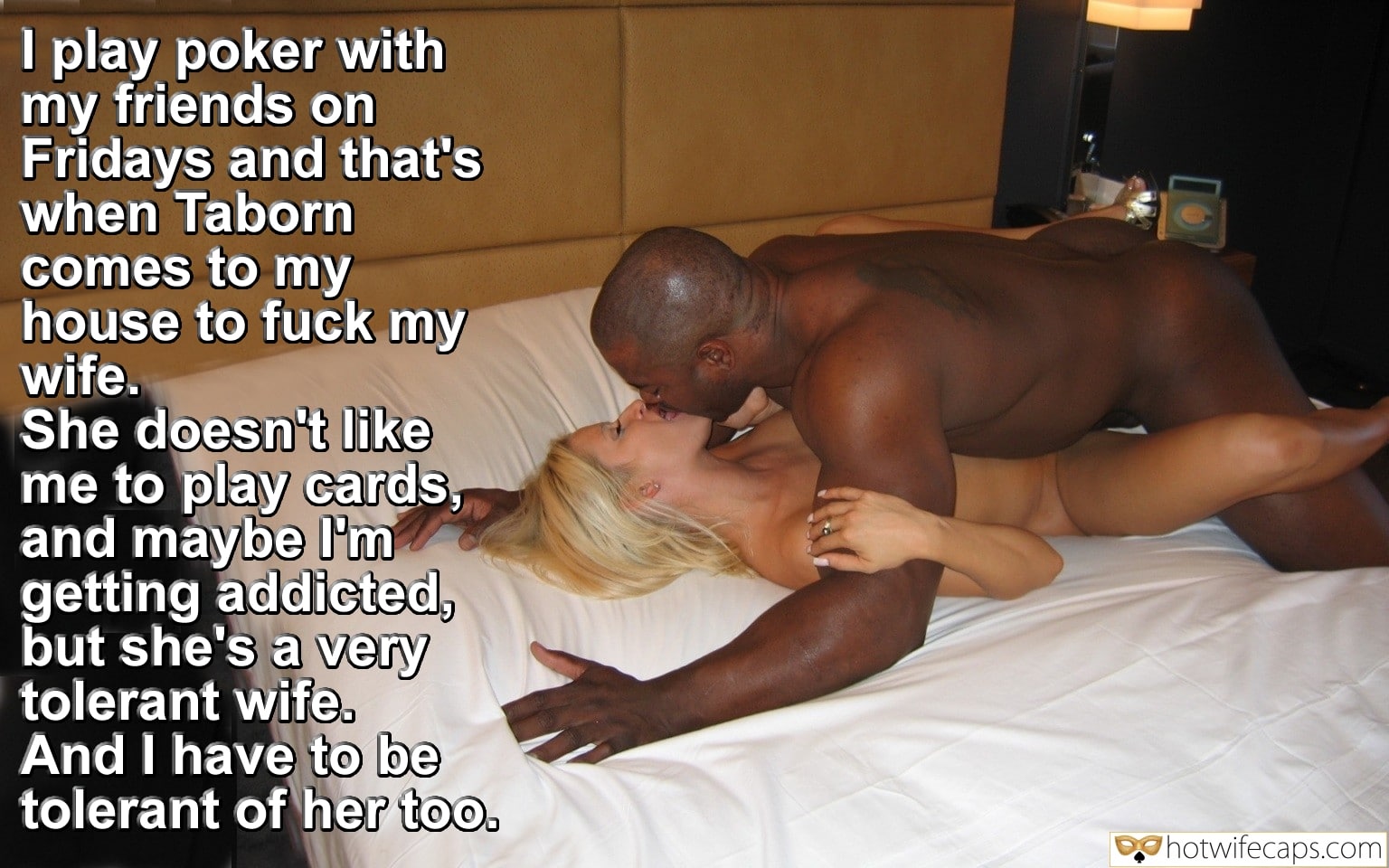 Petite Blonde Fucking Black Bull While Hubby Playing Poker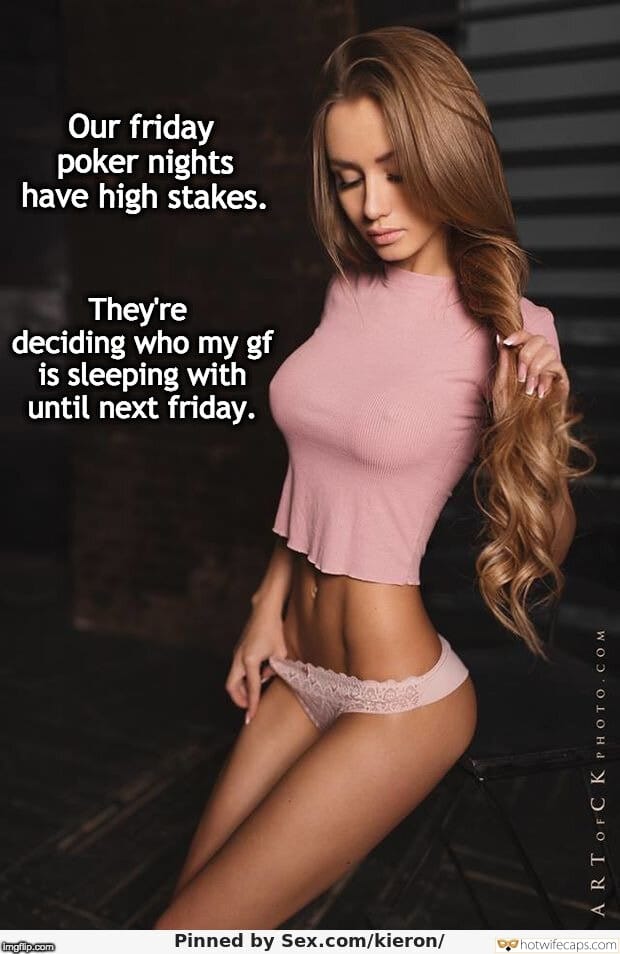 Cute Wife as a Poker Stake
Slut Wife Pays Poker Deep With Rough Double Penetration
As Soon as My Wife Lost Strip Poker Game Friends Became Rock Hard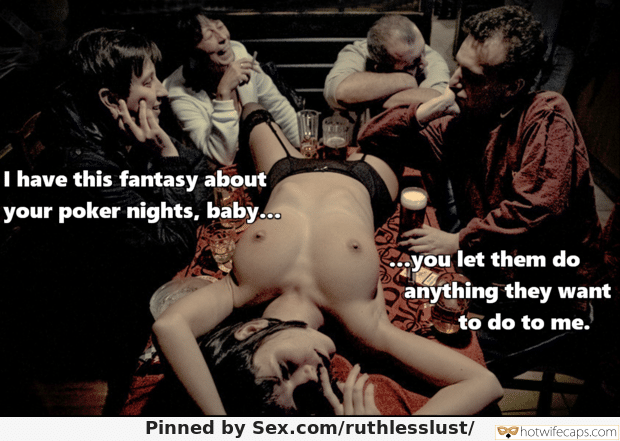 Dirty Slutwife Poker Fantasy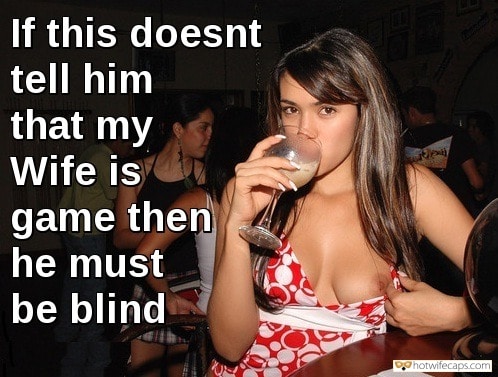 She Is Not Player She Is the Game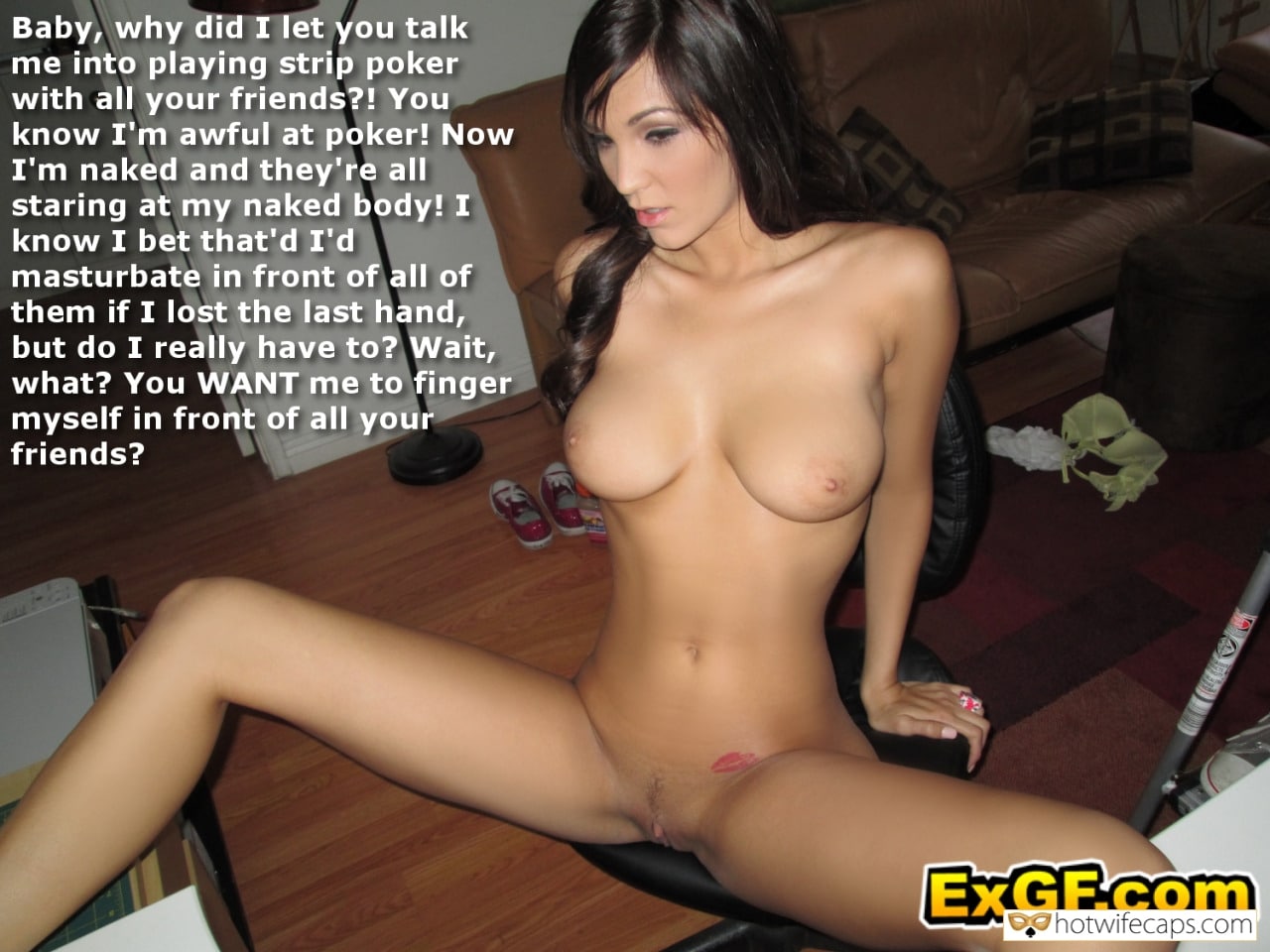 Your Wive's Strip Poker Game Went Bad. Guess Why Nobody Is Unhappy?