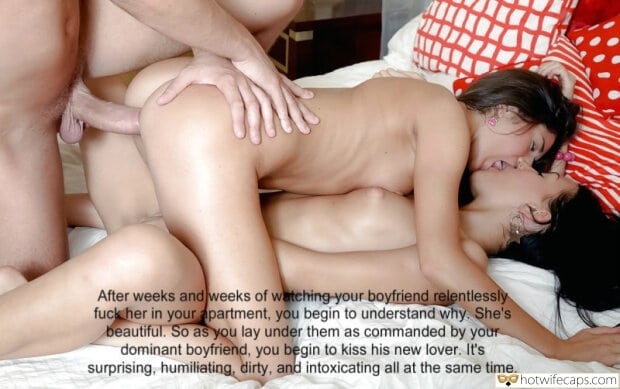 After weeks and weeks of watching-your boyfriend relentlessly fuck her in your apartment, you begin to understand why. She's beautiful. So as you lay under them as commanded by your dominant boyfriend, you begin to kiss his new lover. It's surprising, humiliating, dirty, and intoxicating all at the same time.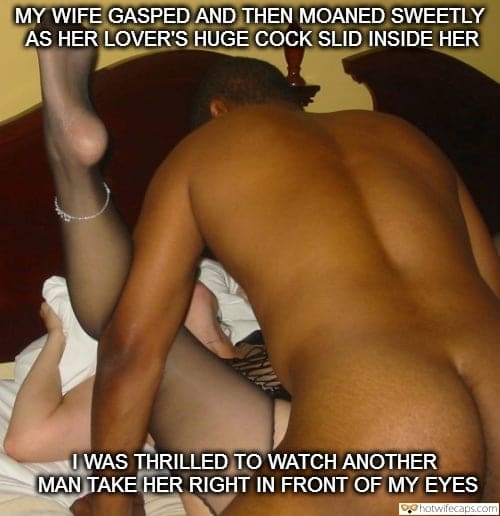 Watching Slut Fucking With Anklet on Her Leg
Nerd Watching His Petite Cuckold Gf Being Screwed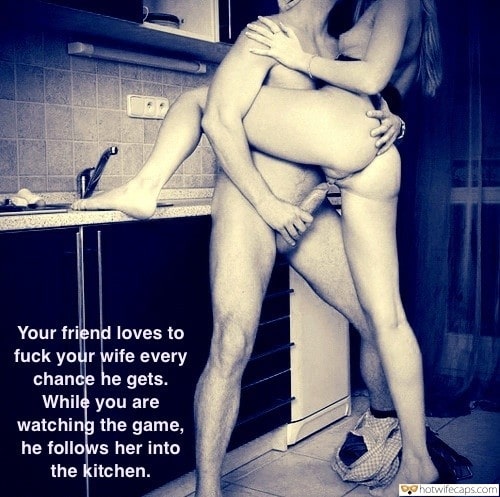 Naughty Wife Fucking Her Lover in the Kitchen
Blonde Slut Is Humiliating Husband While Sucking Off Big Cock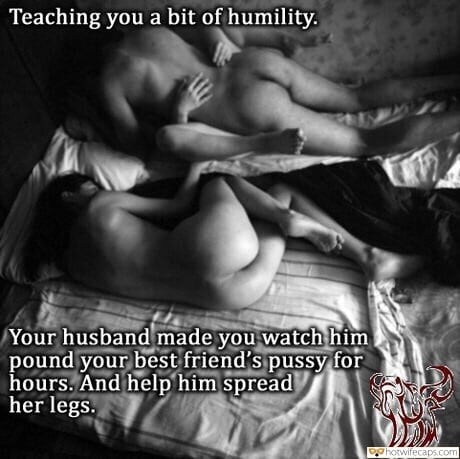 Wife Forced to Watch Husband Fucking Whore
Allow Your Husband to Watch You Fucking Other Men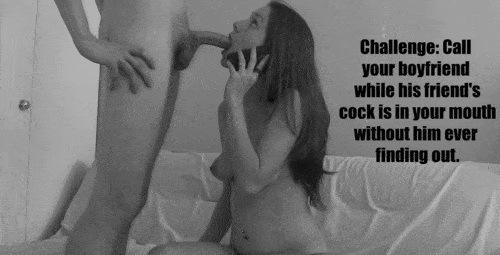 Slut Calls Her Boyfriend While Blowing Off Lover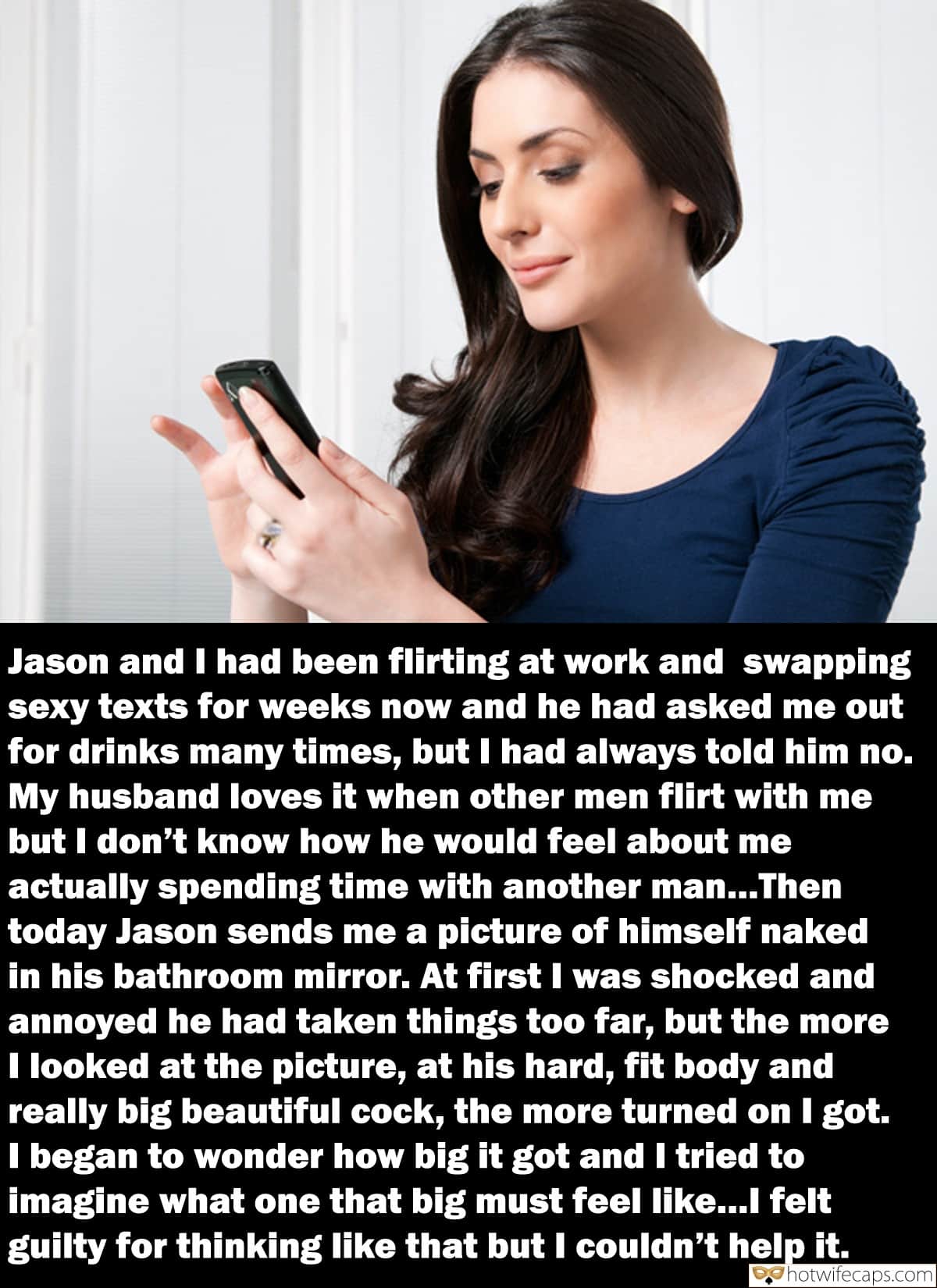 Sexy Married Brunette Texting to Her Lover
How to Turn Husband Into Cuckold?