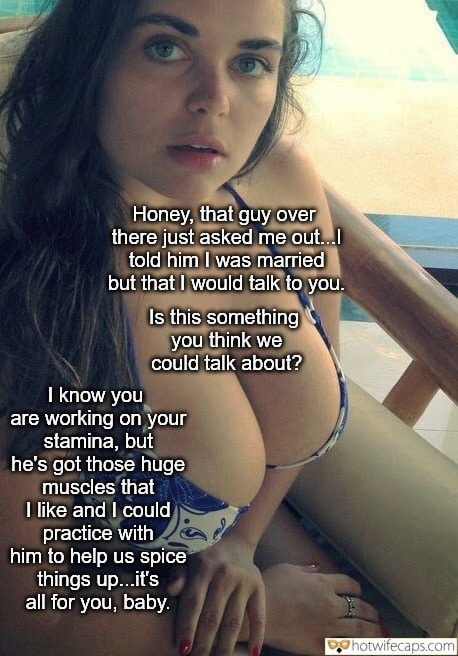 Honey, that guy over there just asked me out…l told him I was married but that I would talk to you. Is this something you think we could talk about? I know you are working on your stamina, but he's got those huge muscles that I like and I could practice with him to help us spice things up…it's all for you, baby.
I Wouldn't Even Need to Touch Myself. if I Was Watching My Wife Getting Eaten Out While Wearing Tan Pantyhose I'd Last 10 Seconds.. Tops.
Sweet Brunette With Glasses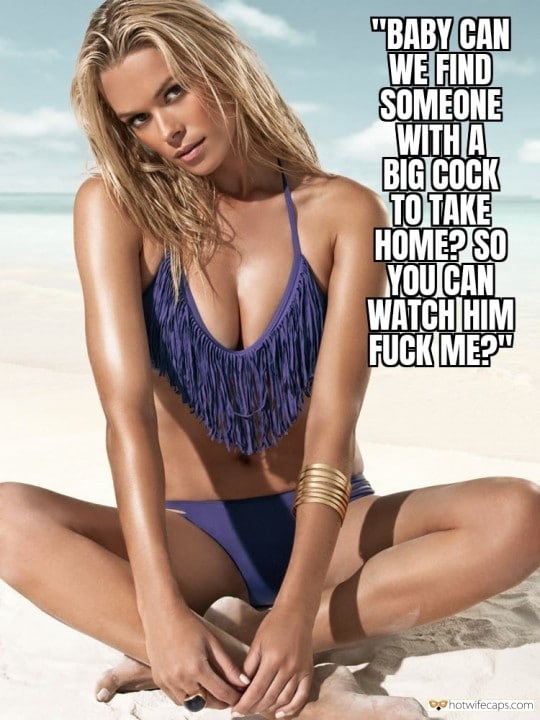 Blonde Beauty Wants to Spice Up Vacation
Sexy Wife Is Her Lover
Married Brunette Willing to Explore Sexual Life
Well, Do You?
Proud Slutabbie Bragging About Being a Married Slut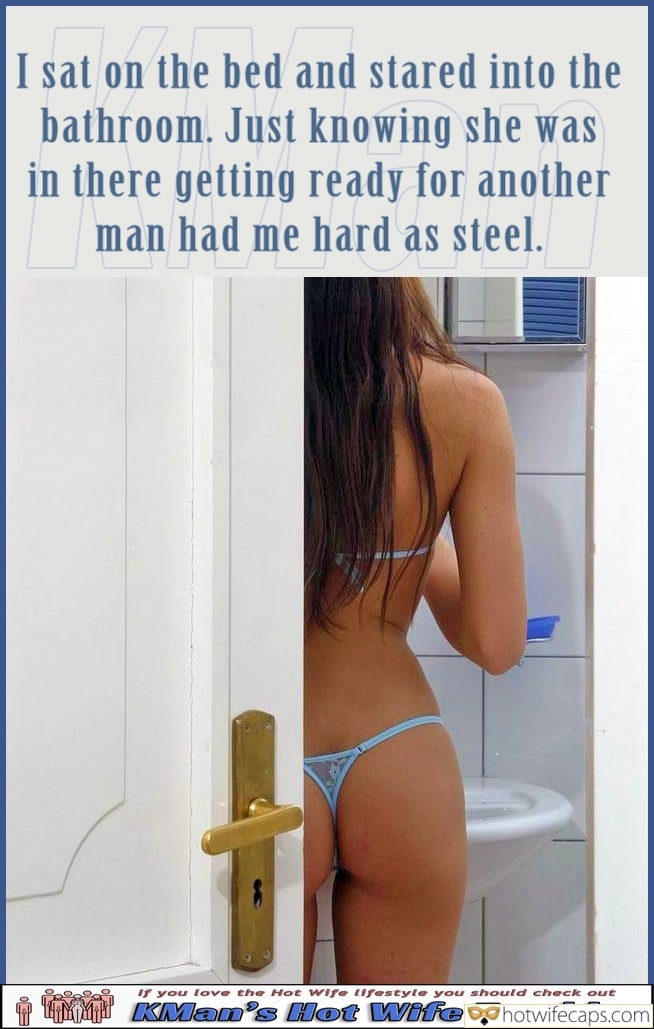 Small Panties on Beautiful Brunette
Red Shoes and an Anklet