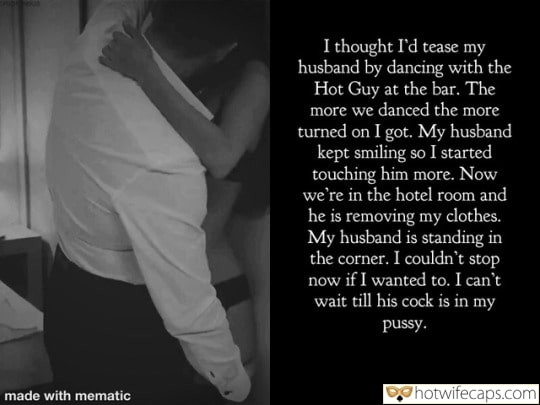 I thought I'd tease my husband by dancing with the Hot Guy at the bar. The more we danced the more turned on I got. My husband kept smiling so I started touching him more. Now we're in the hotel room and he is removing my clothes. My husband is standing in the corner. I couldn't stop now if I wanted to. I can't wait till his cock is in my pussy.
Sexy Blonde on the Beach
Invite Her in Your Room and Fuck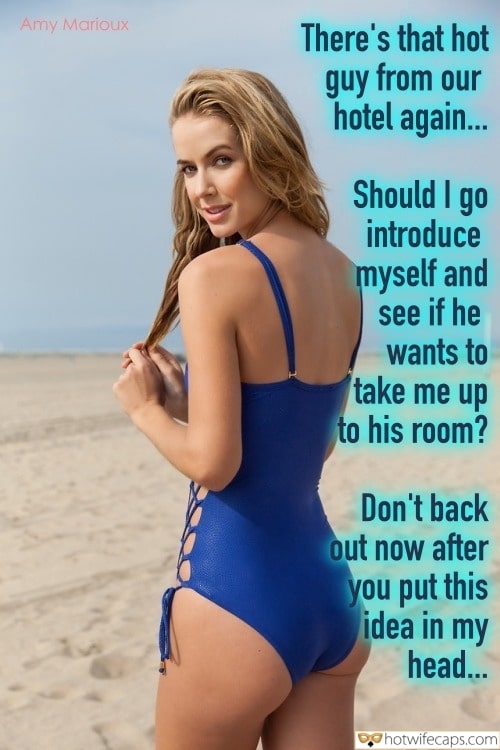 Sexy Blonde in a Swimsuit
Slut Abbie Showing Off Her Pierced Pussy in Public.
Sw Is Going to Her Bull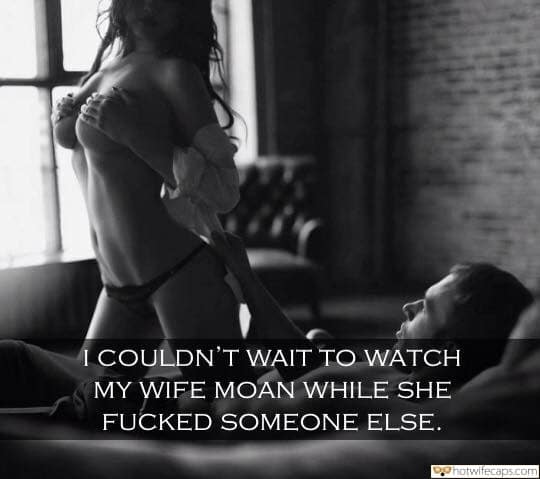 Touching My Perky Tits While Being Stripped
Sw Date Night Went Great
Juicy Tits of a Sw
Wet Wife and Her Lover Enjoying Standing Sex in the Shower