I still can't believe i have fucked more guys after I got married then before Iwas.
Bimbo Slut Abbie Ready to Fuck
She Is Not a Married Slut Anymore
Married Slut Craving Hardcore Homemade Sex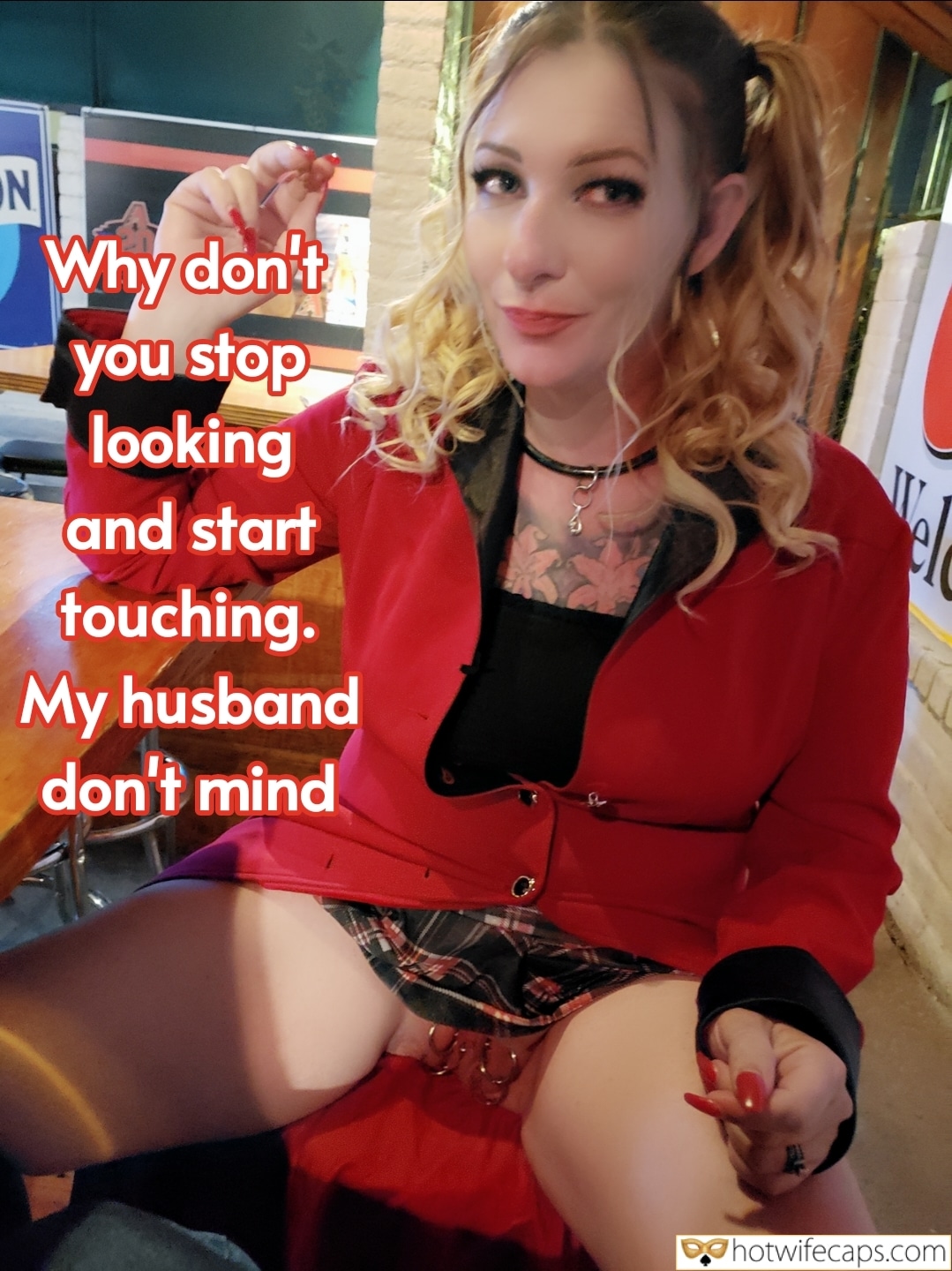 Slut Abbie Showing Off Her Pierced Pussy in Public.
Married Slut Showing Off Her Coochie on Carpet
Slut Abbie Loves Being a Married Slut.
Married BBC SLUT With Cute Small Hairy Pussy
That Is a Milestone Being Married
Married Woman to Fuck