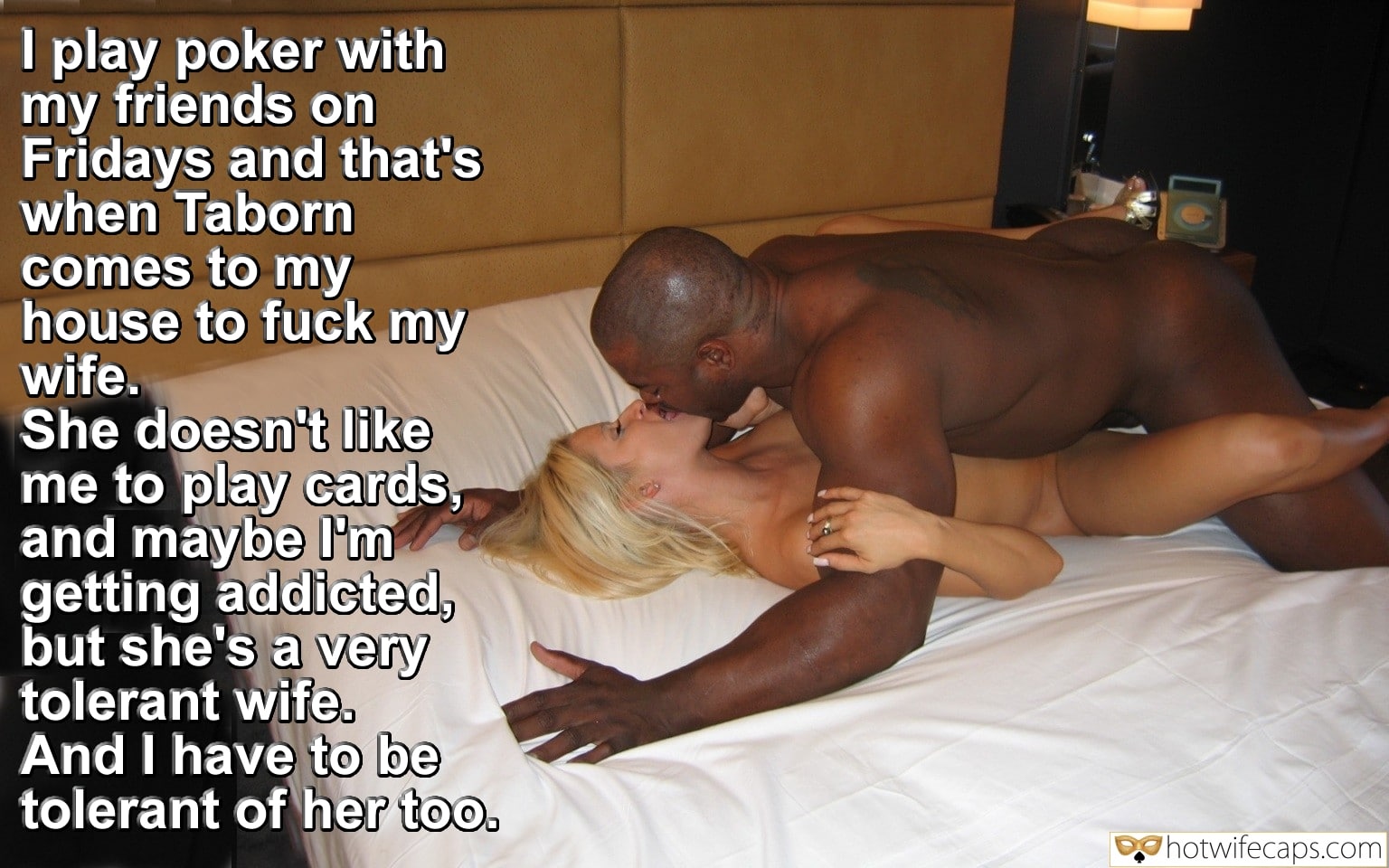 I play poker with my friends on Fridays and that's when Taborn comes to my house to fuck my wife. She doesn't like me to play cards, and maybe I'm getting addicted, but she's a very tolerant wife. And I have to be tolerant of her too.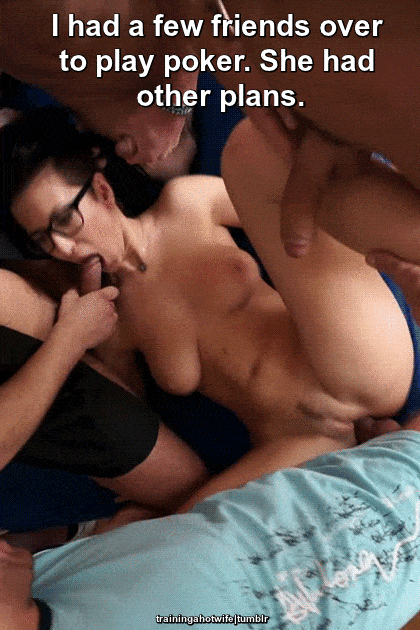 Poker Game Gone Bad for My Husband
As Soon as My Wife Lost Strip Poker Game Friends Became Rock Hard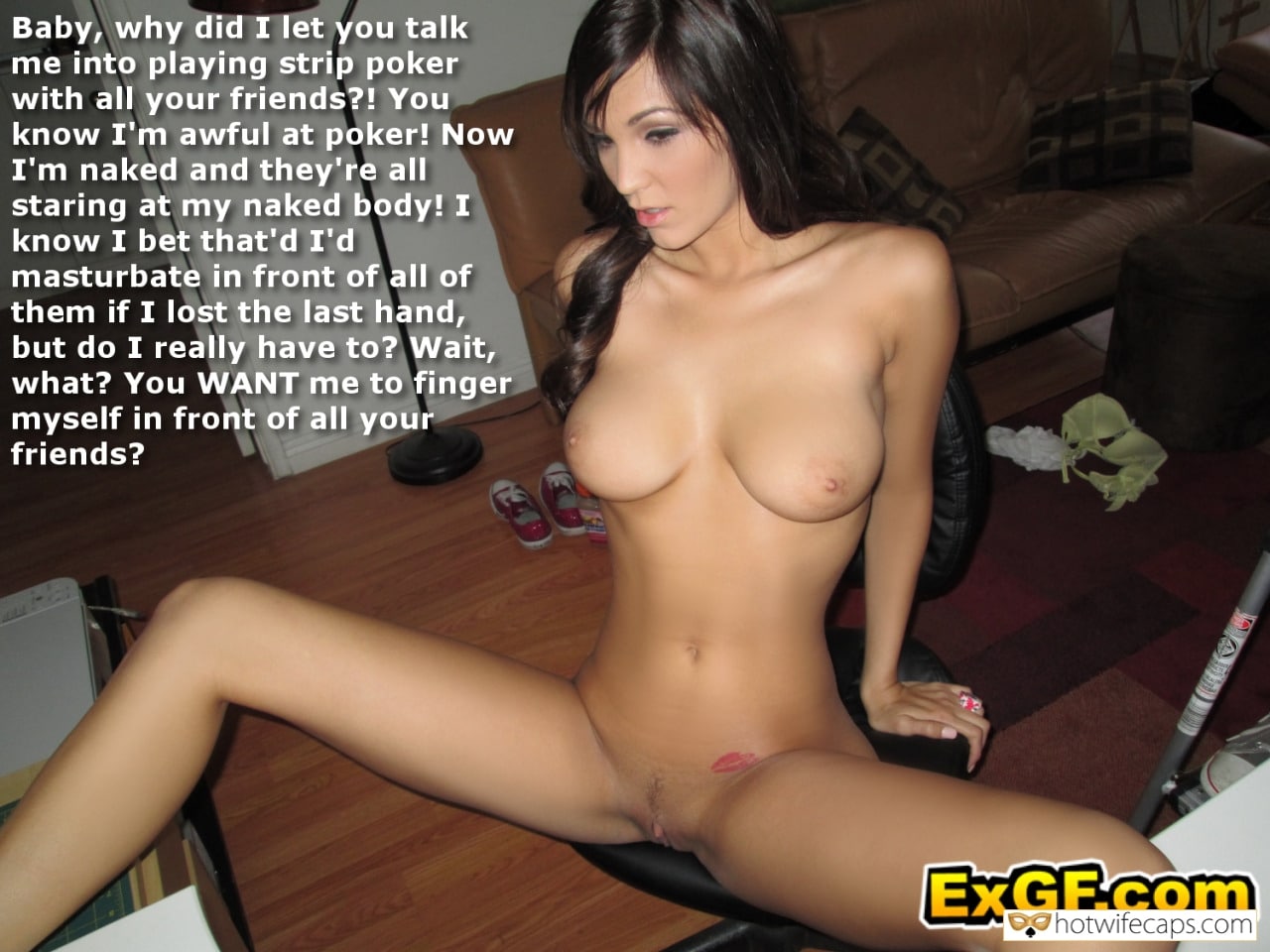 Your Wive's Strip Poker Game Went Bad. Guess Why Nobody Is Unhappy?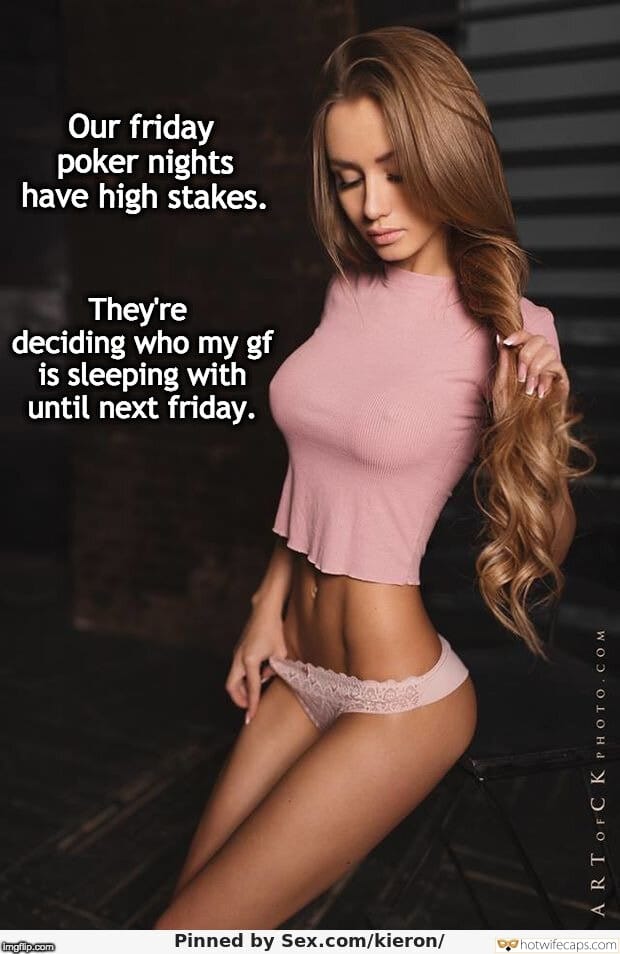 Cute Wife as a Poker Stake
Slut Wife Pays Poker Deep With Rough Double Penetration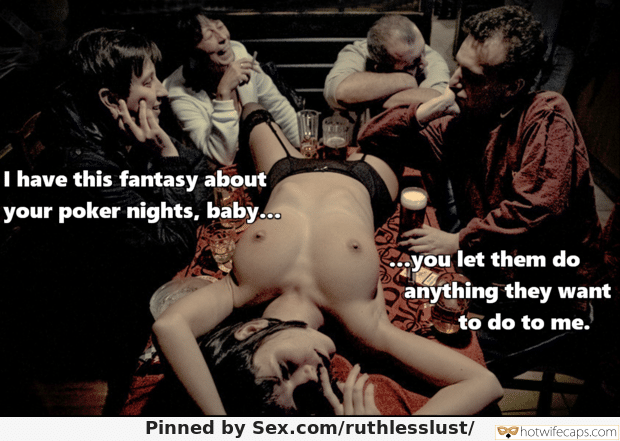 Dirty Slutwife Poker Fantasy
Your Hotwife Loves When You Lose Poker From Big John
Slim Blonde Invited Two Fuck Buddies at Hubby's House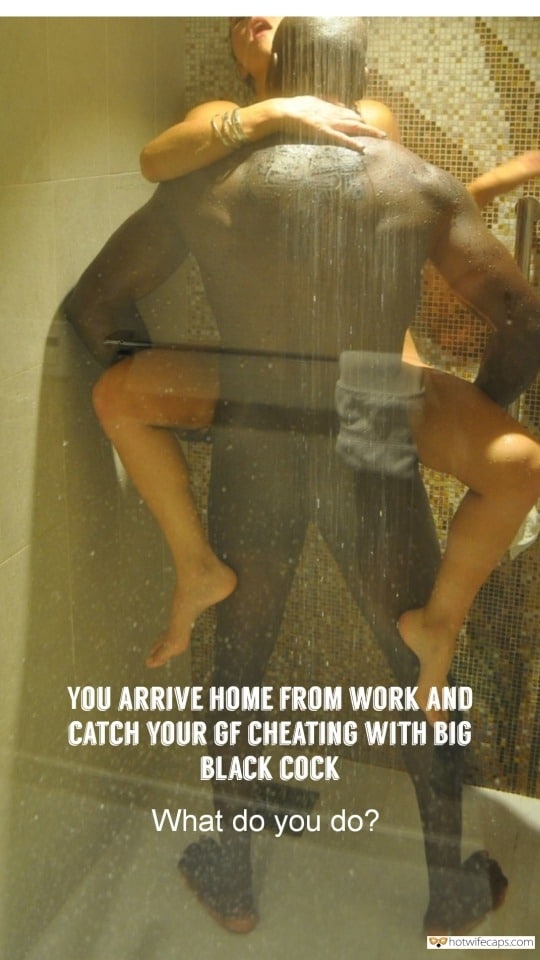 Muscle Black Bull Fuck Petite Hotwife Against Wall in a Bath