So I'm clear: Text updates before and after Not too much kissing He can fuck me as many times as he wants. Anything else?
Husband Dont Mind Sharing Her Slutwife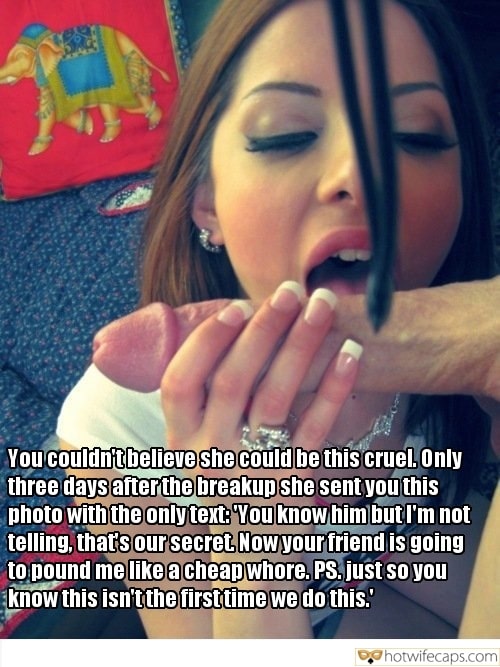 Brunette Licks a Cock With Pleasure
Wife Pleasing Cock While Talking to Hubby on Phone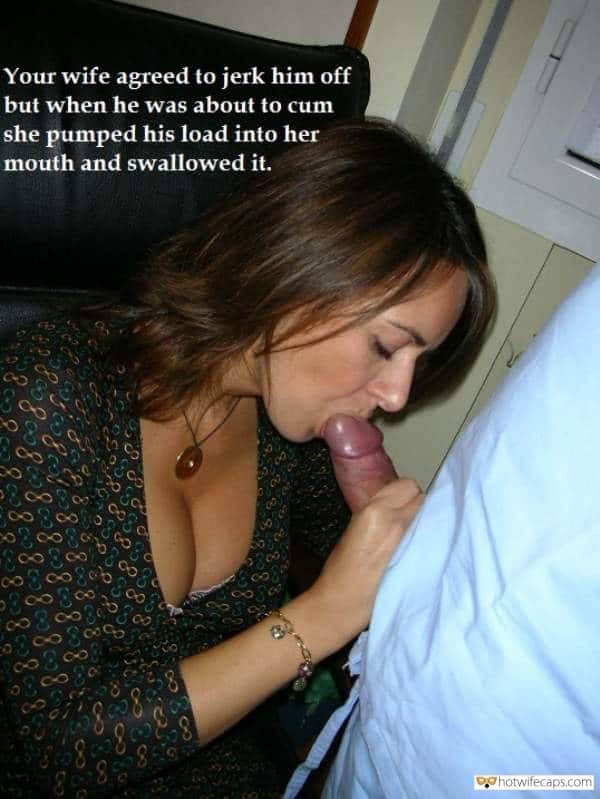 He Wanted Handjob Only but She Couldn't Resist to Taste His Big Cock
Her Lips Are Kissing Gently His Big Dick Head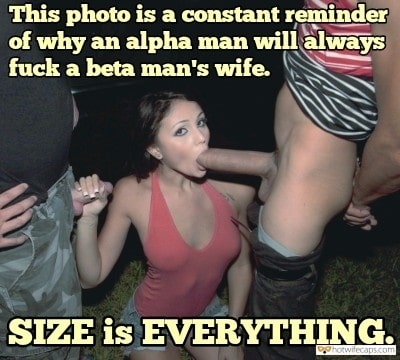 Every Woman Will Choose Bigger Cock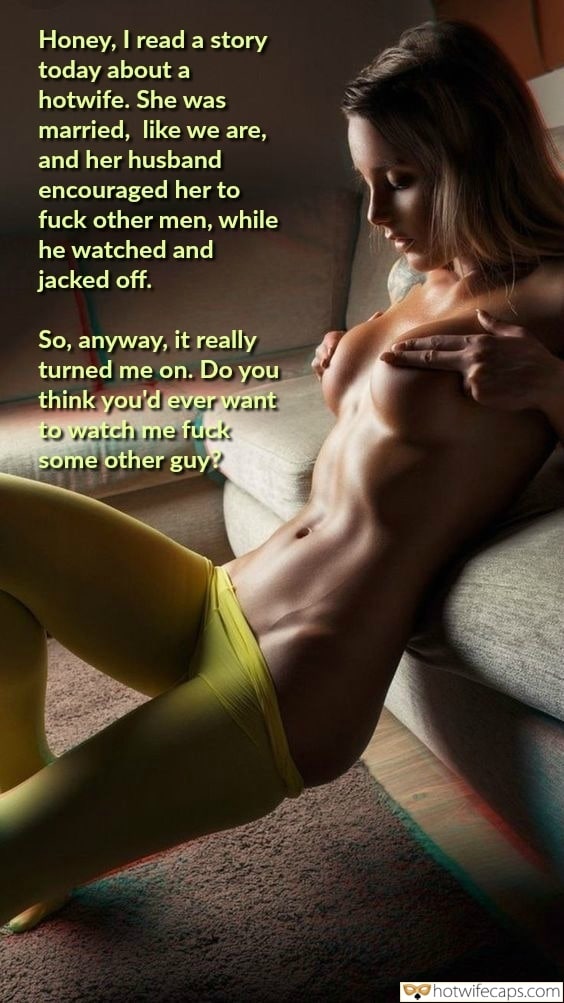 Sw Fondles Her Naked Breasts
Don't You Think I Am All Made Up for Your Small Cock?
Watching Her Trying to Take Enormously Thick Cock of My Bully Is Precious