Well first he put it here then he put it in up here then down there. Do you what to see?
A Very Big Client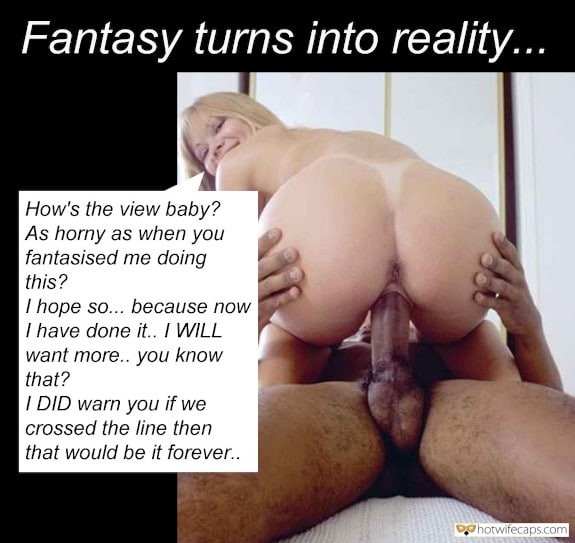 Fantasy of Watching Wife Riding a Super Thick Cock Cames True
Tall Girlfriend Gets Dicked in the Shower
Wife With Ponytail Walking in Sexy Lingerie and Heels
Small Cock Husband Sharing Slut Wife With Hang Bull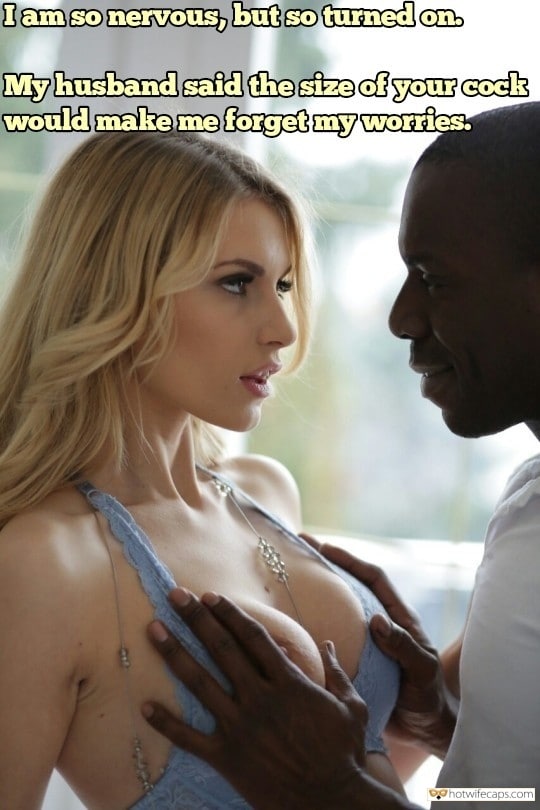 Rich Wife Got Black Bull as Birthday Present From Old Husband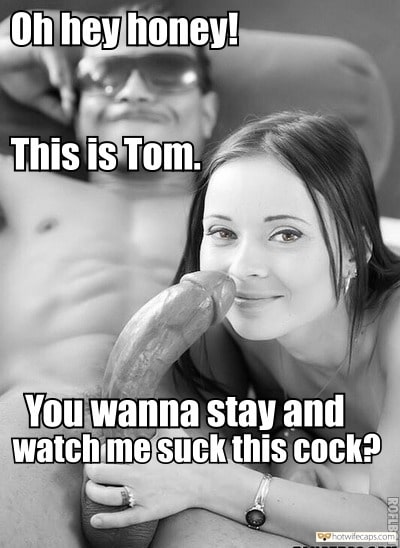 Wifey Introducing Me to Her Personal Breeding Bull
Do You Really Want Me to Go Out Without Panties Tonight?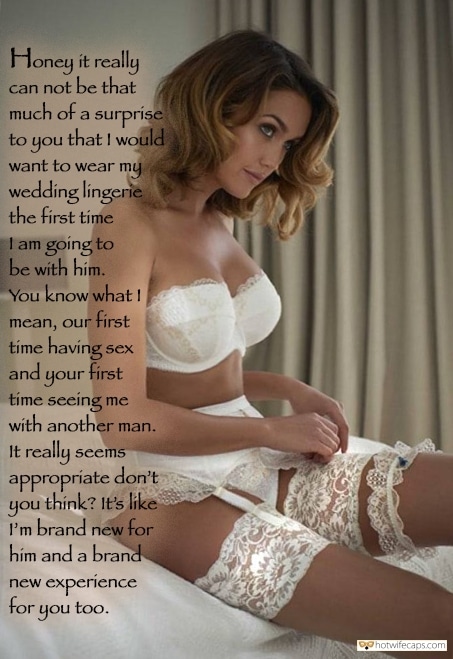 Brand New