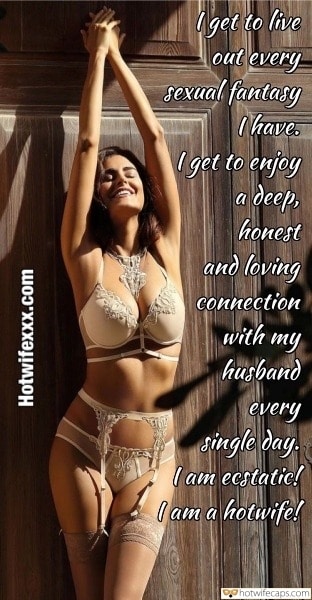 I get to live out every sexual fantasy have. I get to enjoy а dеер, honest and loving connection with my husband every single day. l am ecstatic! I am a hotwife!
Brunette Sunbathing in Sexy Lingerie Outdoors
Beautiful Brunette in Lace Underwear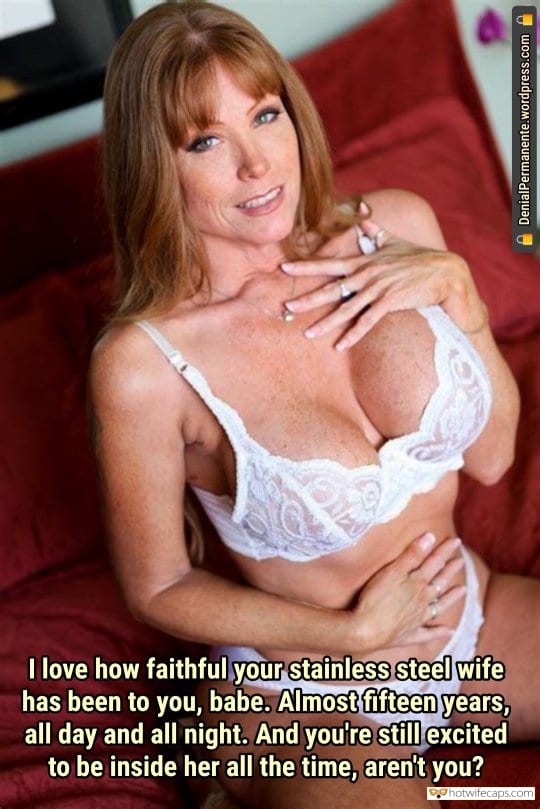 MATURE HOTWIFE as CAMGIRL
The Most Wanted MILF Porn
Live Is Much Better After She Became Hotwife
Hot Wife Practically Naked
Now That's Love – Busty Cutie Happy Hotwife
Beautiful Woman in Her Underwear
Permanent Hotwife Anklet, Men Will Hit on Her Even in Front of Her Cuckold Husband.