Honey, can I tease him all night until he's begging to fuck me? I like to challenge.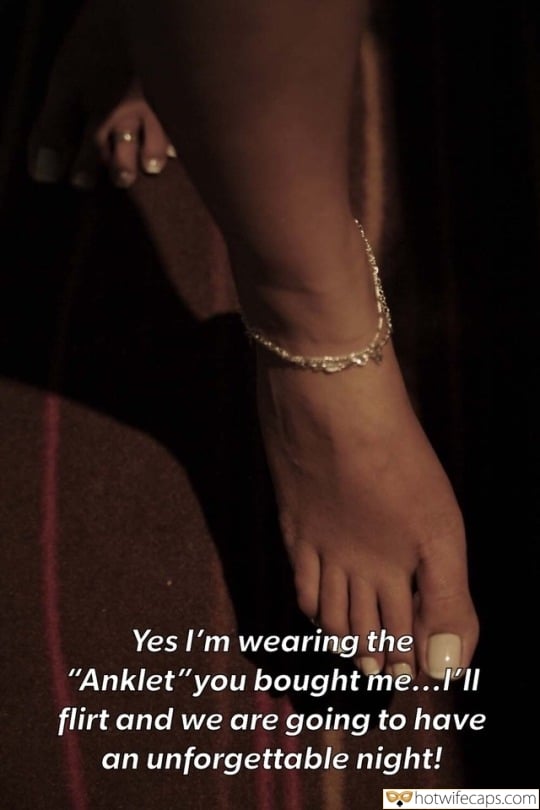 Anklet on the Leg of a Hotwifey
Sweet Brunette With Glasses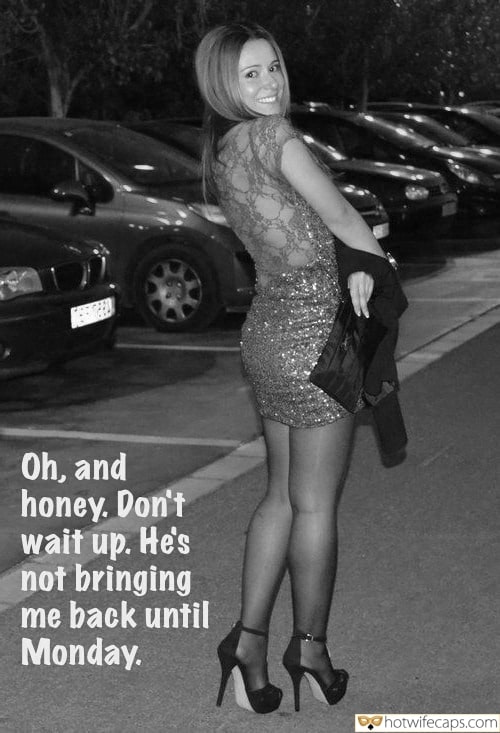 Sw Date Night Went Great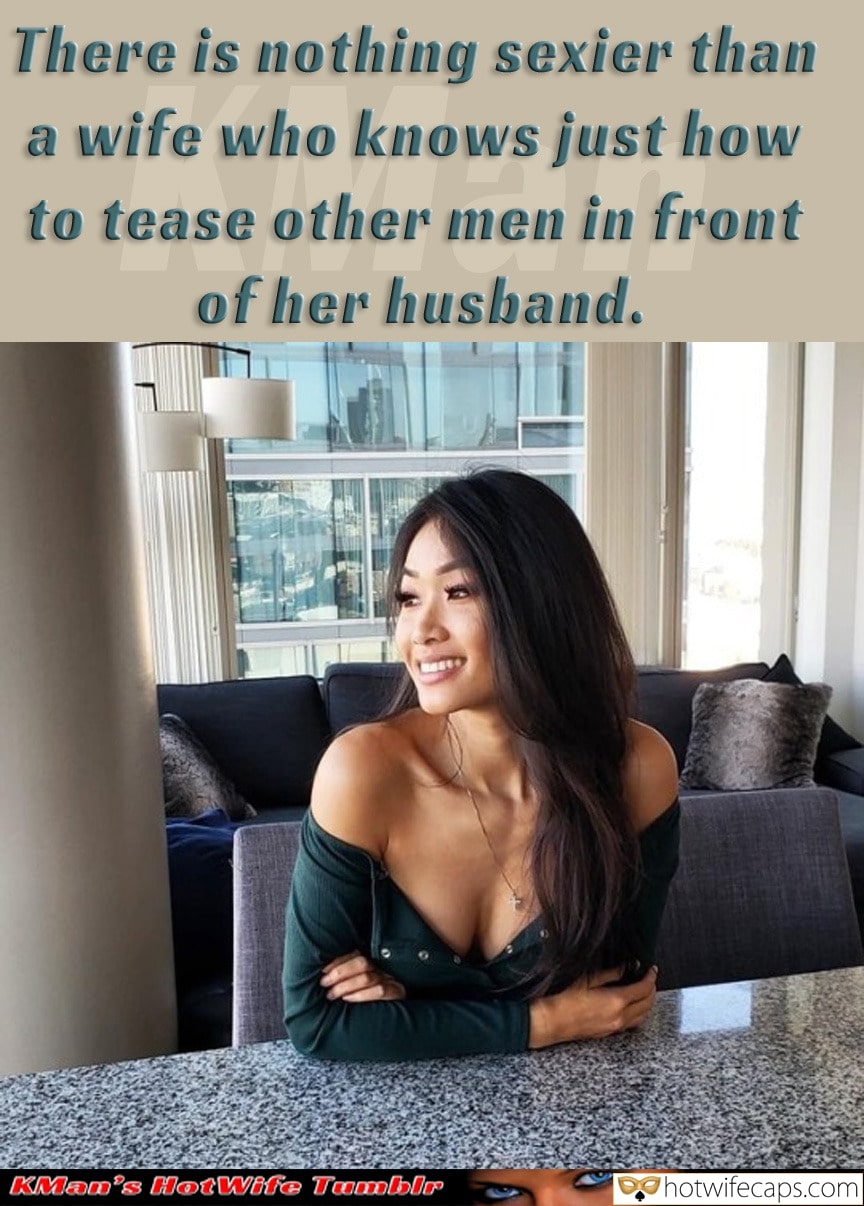 Beautiful Asian Woman Alone in a Bar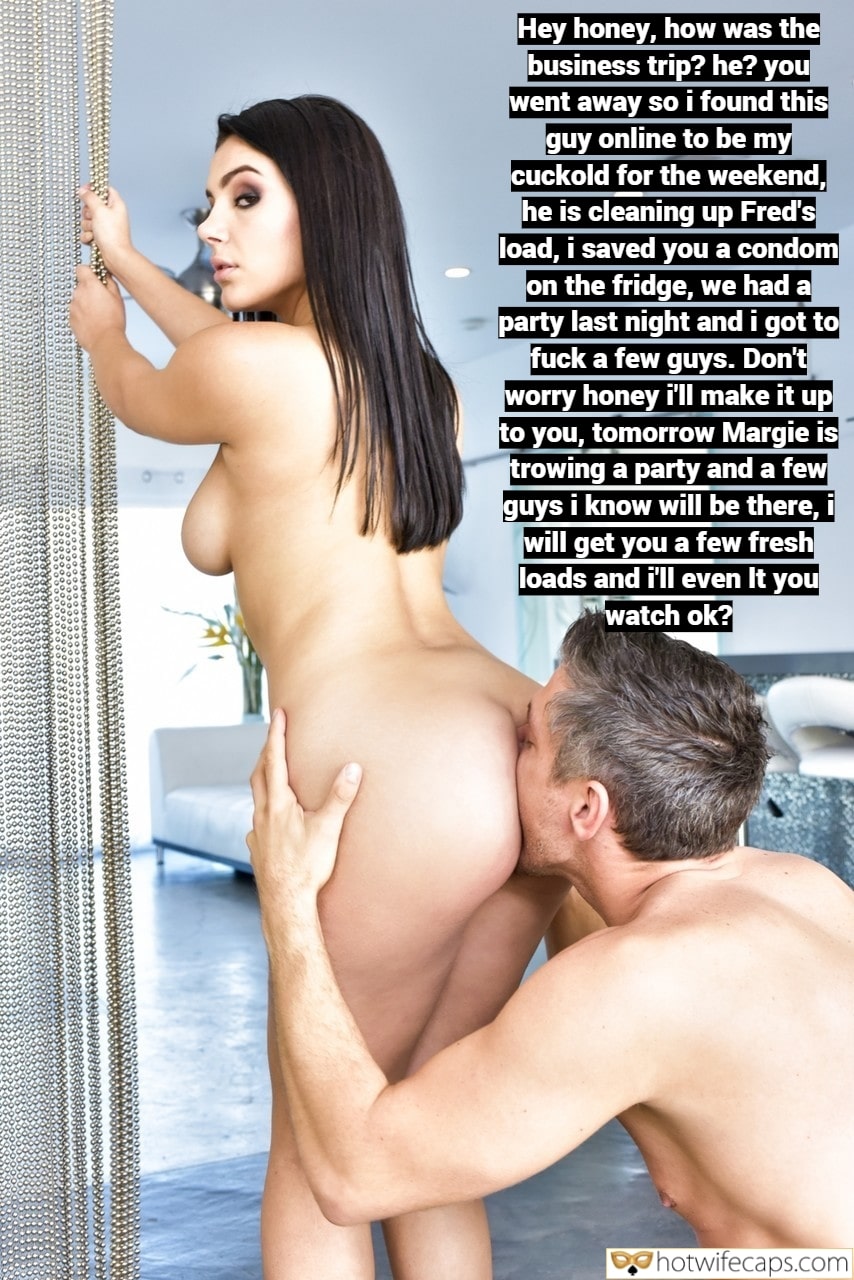 I Will Tell Them to Cum Inside My Butthole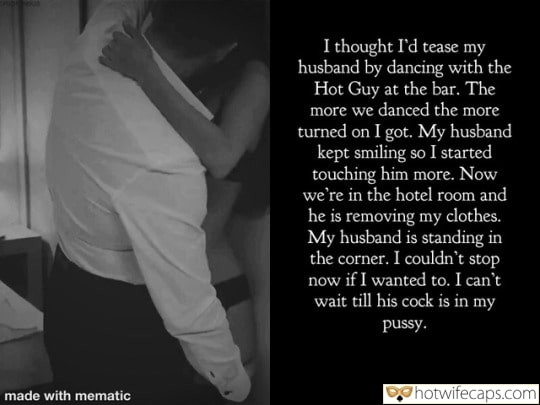 Sw and Bull Hot Kiss
Permanent Hotwife Anklet, Men Will Hit on Her Even in Front of Her Cuckold Husband.
Beautiful Brunette in Lace Underwear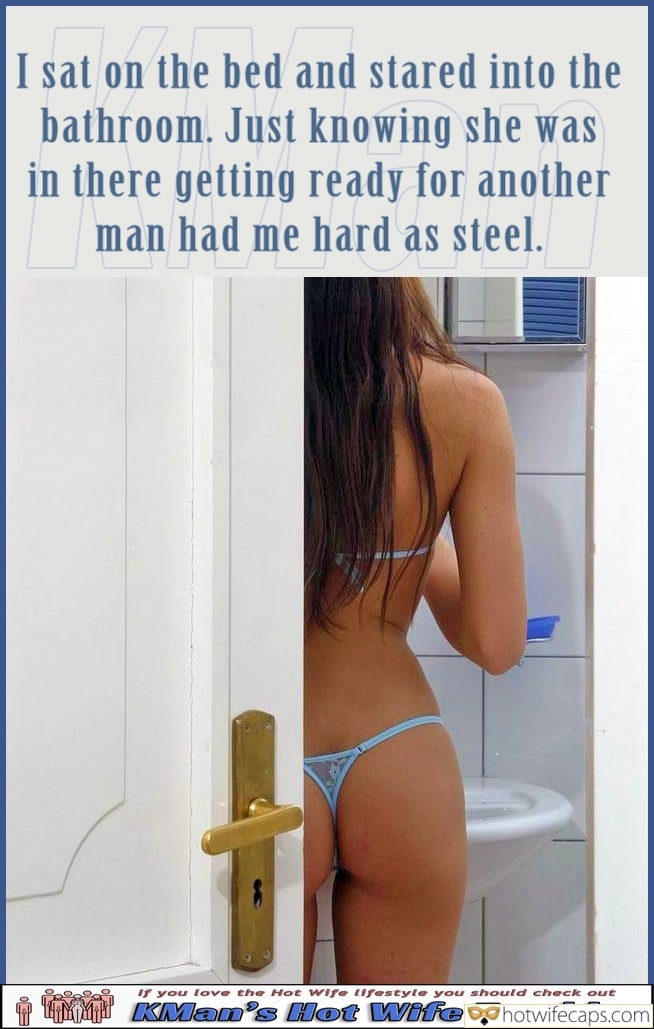 Small Panties on Beautiful Brunette