Well, yes honey, if I'm being honest. He did reach places you just cant.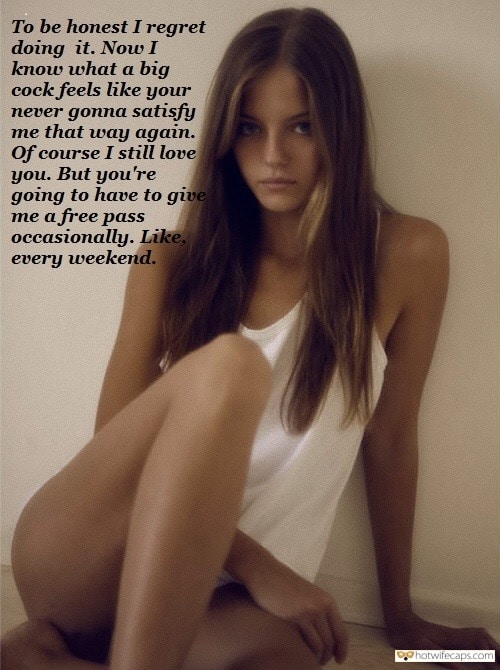 Small Cock Will Never Satisfy Her Again
Huge Load of His Cum Is Inside Your Wife's Pussy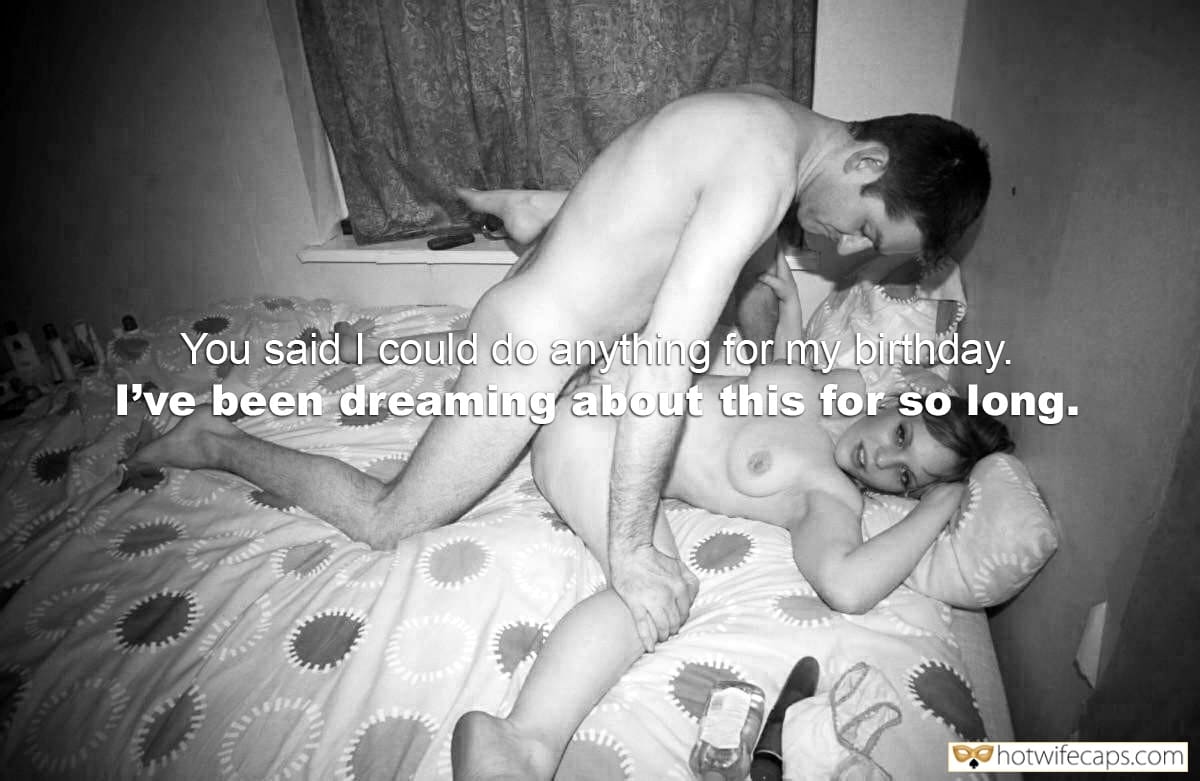 Your Brother Is Deep Inside Your GF's Cunt
Her EX's Cock Is Still Deep Inside Her Head
Bitch Want to Take Step Further Into Fucking My Friends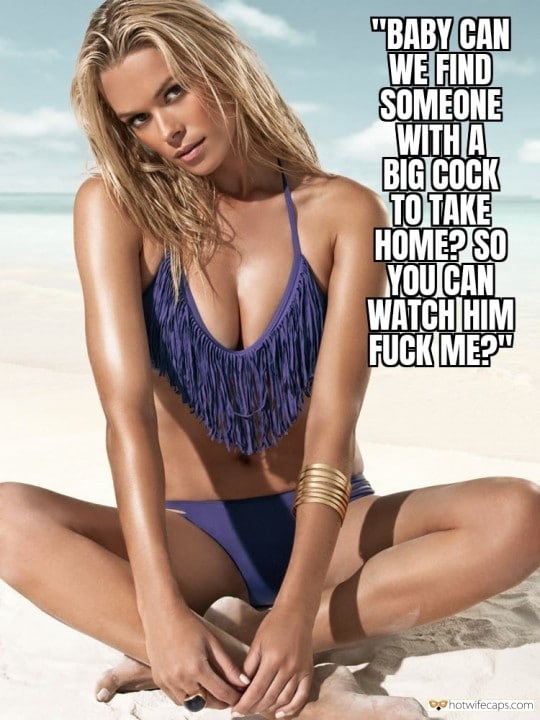 Blonde Beauty Wants to Spice Up Vacation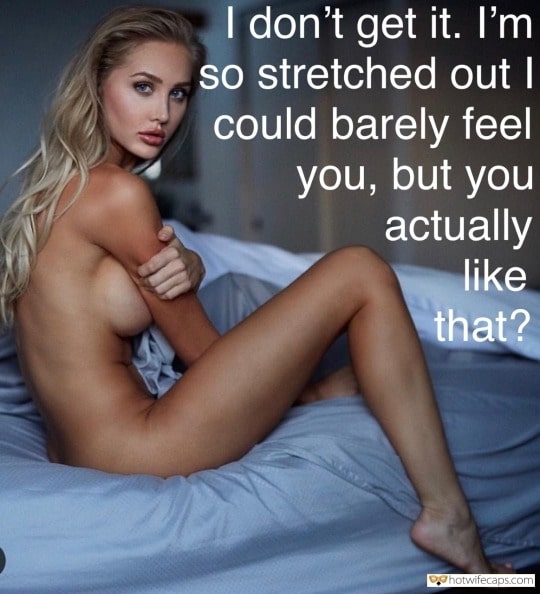 Confused Hotwife: You Like When He Hurts My Pussy?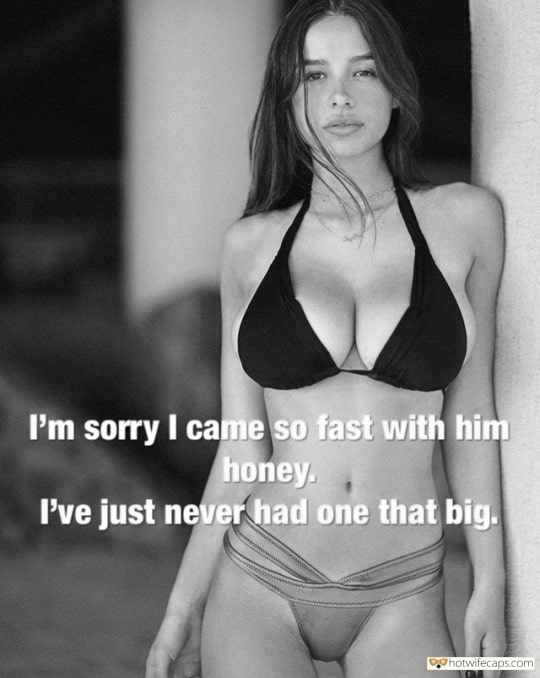 Quickie Sex Orgasm Was So Wild
Beautiful Blonde Getting Ready for Bull in Front of Husband